"He Didn't Want to Hire Him": Vince McMahon Instantly Turned His Back on WWE Legend After Finding Out He Was "Court Martialed"
Published 09/24/2022, 9:30 AM EDT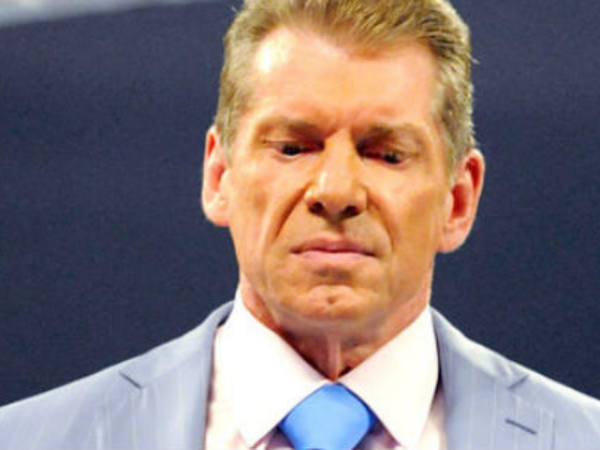 Before his sudden retirement from WWE, Vince McMahon was the be-all and end-all when it came to decision-making in the company. Everything went through him from in-ring action to what the commentators may say before it got on TV. The same was the case with hiring new talent.
ADVERTISEMENT
Article continues below this ad
From 1996 to 2003, legendary commentator Jim Ross scouted talent for WWE as the Senior Vice President of Talent Relations. Ross provided WWE with some of its most significant signings that would carry the company for years to come.
ADVERTISEMENT
Article continues below this ad
Ross signed the likes of Kurt Angle, Batista, John Cena, Edge, and many more. Despite Ross holding this position, McMahon's word was still final. In one incident, he opposed one of JR's signings and the commentator had to stand up to his ex-boss.
JR convinced Vince McMahon to sign a future WWE legend
Jim Ross had a keen eye for talent, as evident by the names he brought to WWE during his time as Head of Talent recruitment.
During this time, JR signed WWE's second-ever third-generation wrestler, RandyRandy Orton.
On his 'Grilling JR' podcast, Ross revealed how McMahon was against the signing of Orton because of his past. Orton joined the U.S Marines early in his career but went AWOL in two instances. For this, he received a bad conduct discharge.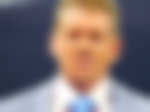 JR talked about how this put off McMahon, who didn't want to sign The Apex Predator, and how he convinced him.
He said, When Vince found out that Randy Orton was court-martialed, he didn't want me to hire him. And I resisted with good reasons. And I said, Look, Vince, everybody deserves a second chance. I said, How many second chances you got? I've got plenty. Yeah. And I'm thankful for it.
ADVERTISEMENT
Article continues below this ad
JR convinced McMahon to sign Orton, and it proved to be a masterstroke. He would sign with WWE in 2001, before making his debut a year later. Two decades later, he is still going strong and is one of the cornerstones of WWE.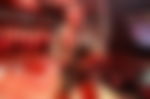 This shows that everyone deserves a second chance and we should never judge a book by its cover. People shouldn't be judged based on their actions when they were young and made mistakes.
ADVERTISEMENT
Article continues below this ad
Vince McMahon was reluctant to sign 'The Viper', but after only two years of his debut, Orton became the youngest World Heavyweight Champion in WWE history. Since then, The Legend Killer has won 14 world championships and is a first-ballot Hall of Famer with one of the most decorated careers in pro wrestling.
Watch This Story: WWE legend Randy Orton's most impressive RKOs in the Royal Rumble on John Cena Roman  Reigns and more