"He's Still Close With My Family": Nikki Bella Once Revealed How John Cena Got To Know About All Her Dates
Published 01/25/2023, 1:15 PM EST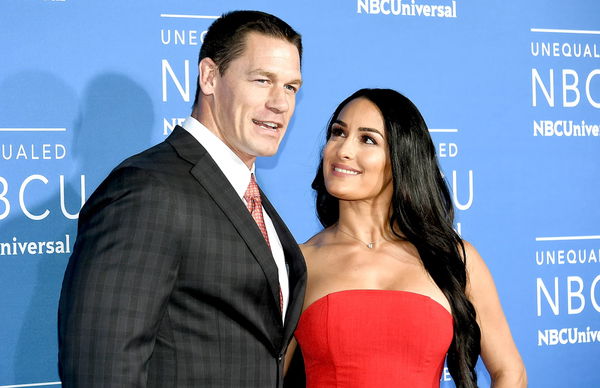 Nikki Bella and John Cena parted ways in 2018 after getting engaged a year prior. The WWE power couple broke up after disagreements over starting a family. Despite this, the two have tried to maintain cordial relations have mutual respect whenever they mention each other. The two have often spoken fondly of each other even after their split.
ADVERTISEMENT
Article continues below this ad
In fact, in 2019, Nikki Bella made an interesting revelation about his closeness with John Cena and how she keeps him updated about her life and what is going on with her.
Nikki Bella informed John Cena about her dates after their break up
ADVERTISEMENT
Article continues below this ad
Many fans were disappointed when John Cena and Nikki Bella called off their marriage and subsequently split in 2018. The two had been the top stars in the respective divisions and a power couple in the industry. But having gone their separate ways with new partners in their lives, the two have maintained a healthy level of respect for each other.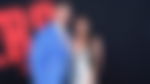 Speaking to PEOPLE Now in 2019, Nikki Bella talked about her life after separation from Cena. She also said that she keeps her ex-fiance in the loop whenever she dates someone new.
Nikki said, "I let him know everything. He's known every date I've been on." Nikki said she did this out of respect for Cena, so he never finds out about her personal life from someone else.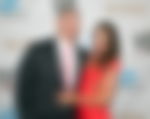 The former Divas Champion further said that this was because of the type of person she was. Nikki Bella said that their breakup wasn't bad and added, "He's still close with my family."
ADVERTISEMENT
Article continues below this ad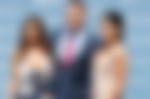 The two stars have been respectful of each other after their publicized separation. When WWE inducted The Bella Twins into the Hall of Fame in 2019, Nikki thanked Cena and mentioned how he helped her grow. Cena himself admitted Nikki made his life better when they were together.
The breakup of a six-year relationship was hard for both individuals. But it didn't lead to any bitterness between the two. The WWE icons remained on good terms since their relationship came to an end nearly five years ago.
ADVERTISEMENT
Article continues below this ad
Both John Cena and Nikki Bella have began new chapters in their personal lives and continue to have admiration for each other.
Watch This Story: 5 WWE Superstars Who Could Face John Cena At WrestleMania 39