"He's Got a Big Mouth": Dwayne Johnson Once Put Fast & Furious Co-star, Not Tyrese Gibson, in His Place for Mocking His Gym Routine
Published 09/24/2022, 2:53 PM EDT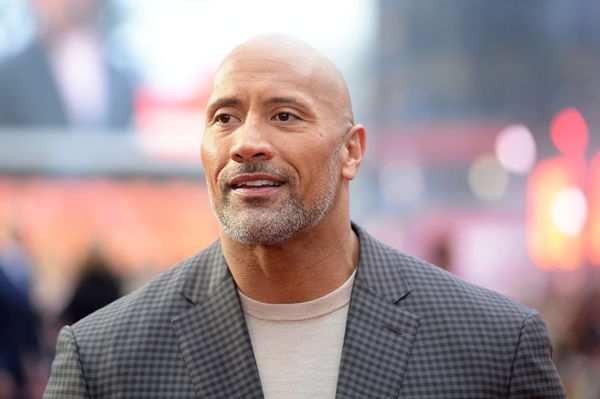 Dwayne Johnson has worked tirelessly and with commitment for years to get to where he is now. But despite his busy business schedule and demanding Hollywood career, he always finds time to work out, never skips a session, and often visits the Iron Paradise gym he built out of enthusiasm.
ADVERTISEMENT
Article continues below this ad
Meanwhile, Hollywood Star, who collaborated with The Rock on his legendary series, reportedly made fun of his gym. The People's Champion responded to him and put him in his place.
ADVERTISEMENT
Article continues below this ad
Given that there have been ups and downs in his relationships with Vin Diesel and Tyrese Gibson, it is well known that The Rock and the F&F stars have a lengthy history of conflict. In light of this, hearing The Rock talking about his Fast and Furious co-stars is always interesting.
Similarly, Johnson and Jason Statham had a few barbs to trade at the Hobbs and Shaw movie's international premiere. Statham, who has a net worth of $90 million, told the reporter he didn't come to Iron Paradise since it didn't have the heavyweights during that conversation with Access, the reporter claimed.
In reply to that, DJ stated, "That's because Jason lifts weights with his mouth, that is a problem. Of course, so I didn't have enough weights. He's got a big mouth, and he's always exercising his jaw muscles."
Indeed, The Rock expressed it in jest, and he gets along well with Statham, unlike other of his Fast and Furious co-stars. In contrast to Statham, The Rock disconnects from the outside world for the two hours he spends in the Iron Paradise. Johnson claims that he devotes two hours a day to weightlifting and dumbbell training.
Why did Dwayne Johnson leave the Fast and Furious series?
ADVERTISEMENT
Article continues below this ad
The Rock publicly denounced Vin Diesel, the franchise's producer, for having an arrogant attitude on the film set, which was when everything began. Ultimately, there were apparently multiple clashes between the two while shooting.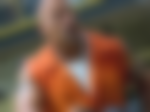 As a result of what was believed to be a divide between the two Hollywood giants on the set, Johnson quit the illustrious franchise. The Rock also admitted that he will not be getting back into the franchise.
ADVERTISEMENT
Article continues below this ad
Watch This Story: WWE Superstars With The Highest Number of WrestleMania Matches
Do you want The Rock to come back to the F&F Franchise? Tell us in the comments.