Hulk Hogan Cost Himself $200 Million By Making An Awful Decision That Prevented Him From Being The Floyd Mayweather Or Conor McGregor Of His Generation
Published 08/08/2022, 11:30 AM EDT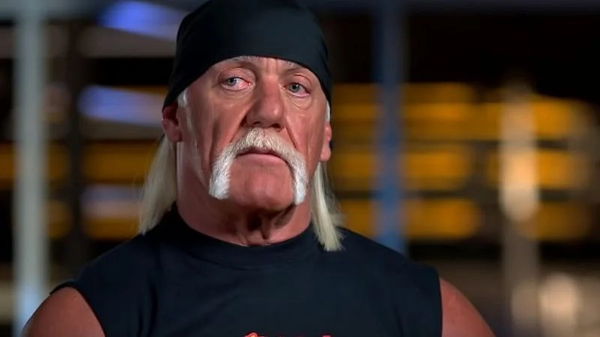 Hulk Hogan is a pro wrestling icon who has amassed millions of dollars over the years. Notably, despite experiencing ups and downs during his career, his current net worth is $25 million. However, if he hadn't made certain poor business errors, it would have been far higher, maybe exceeding $200 million.
ADVERTISEMENT
Article continues below this ad
Hogan made some incorrect capital spending decisions while amassing money in the ring. And as a result of his divorce and poor choices, he lost a significant amount of money. But still, that was nothing compared to his decision to pass on the grill endorsement, which cost him over $200 million.
ADVERTISEMENT
Article continues below this ad
Hogan lost a $200 million opportunity by turning up the chance to market a grill that was subsequently granted to heavyweight boxer, George Foreman, and is now known as the George Foreman grill.
Hulk Hogan missed a chance to earn $200 Million
In the 90s, Hulkamania was all over the world and gained the reputation as the biggest superstar of his era. During that, many approached him for endorsements, and here he missed the golden chance. As per Talksport, the conversation between Hogan and his agenda went like this:
Hogan is told by the agent he should start working with kitchen equipment or put his name on something. Hogan asked the agent what they had, and the agent answered, "A meatball maker," to which Hogan immediately expressed his excitement. However, he ask for another option, and when the agent told him it was the grill. Hogan said, "Ah, give that to your other client."
ADVERTISEMENT
Article continues below this ad
Hogan was given this chance, but he turned it down, thus George Foreman received it. In a 2014 interview with the former heavyweight fighter Foreman, he disclosed that he earned more than $200 million in all.
Watch This Story: From Brock Lesnar to Bret Hart WWE Superstar Who Openly Disrespected Vince McMahon
Hogan's meatball maker wasn't even close to competing with Foreman's grill, which had over 100 million units. However, if he had seized the chance, he unquestionably would have matched the wealth of Mayweather and McGregor in his generation.
ADVERTISEMENT
Article continues below this ad
Hogan has also made countless more judgements where he has come out financially poor; nevertheless, if he had been better at managing and making decisions, he may even be at a higher level monetarily than he is currently.
What do you think about Hulk Hogan missing a $200 million opportunity? Tell us in the comments section.