Hulk Hogan Received a 5-Figure Pay for Rocky III Before Making $10 Million a Year in WWE
Published 07/06/2022, 10:00 AM EDT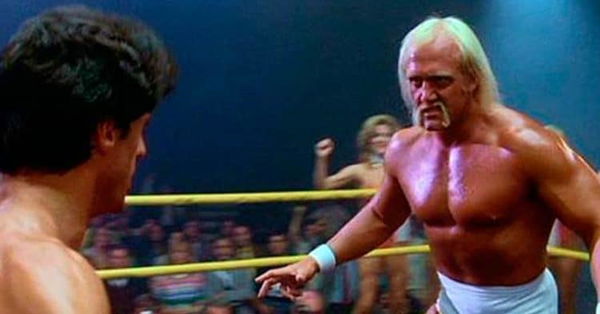 Hulk Hogan was among the first pro wrestling superstars who made a significant impact on the sport. Unquestionably, his fame contributed to the growth and success of WWF (now WWE). People would travel great distances only to see him perform owing to his immense popularity. Additionally, he had wrestled for many pro wrestling promotions, including WWE, WCW, and TNA. Notably, he made his name across the pro wrestling industry as a Hollywood actor.
ADVERTISEMENT
Article continues below this ad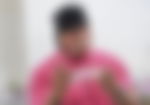 Hulk Hogan's outrageous charm and striking appearance made him the ultimate wrestler of the 1980s. In the 1980s, he personified everything that fans enjoyed watching. He was incredibly exciting to watch not just for wrestling enthusiasts but for people all around the world given his stunning appearance and superstar charisma.
ADVERTISEMENT
Article continues below this ad
Following his meteoric rise to prominence in professional wrestling, he appeared in a number of notable films and television shows from the 1980s and 1990s, including Thunder in Paradise, Hulk Hogan's Rock 'n' Wrestling, A-Team action series, and many others.
It should be noted that he acted as Thunderlips, Rocky's opponent in a charity fight, in the sports drama movie Rocky III, for which he received a five-figure salary before earning ten million dollars from WWE in a single year.
How much money did Hulk Hogan earn from the movie?
The Rocky series' third installment, Rocky III, wasn't the finest, but it was nevertheless famous for several significant aspects. Hogan, in addition to Sylvester Stallone, was a major selling point for the film. One of the most iconic 80s scenes is his fight scene from the movie.
ADVERTISEMENT
Article continues below this ad
Pro wrestling made a substantial addition to his enormous net worth. However, before earning millions from WWE, his first acting gig netted him $15,000 for his Rocky 3 appearance. In case you don't know, as per his autobiography, Hulkamania, at his peak wrestling years in the late 80s, earned nearly $10 million in a year.
He indeed had the finest period of his professional career, given that he was the top-selling performer. Along with wrestling, he appeared in several movies and TV series.
ADVERTISEMENT
Article continues below this ad
Watch This Story:- Dwayne Johnson's Daughter Simone to The Undertaker's Daughter Kaia–Meet Daughters of Top WWE Stars
Additionally, his fame was so widespread that when he departed the WWE in 1993, the ratings for the company were significantly impacted, while WCW was on the rise. In conclusion, Hulkster was one of the top performers of his time and earned large sums from WWE and Hollywood.
Edited By: Vibhanshu Kumar