Is The Undertaker's Popularity on the Downfall? Shocking Numbers From The Phenom's Biography Episode on A&E
Published 07/20/2022, 1:00 PM EDT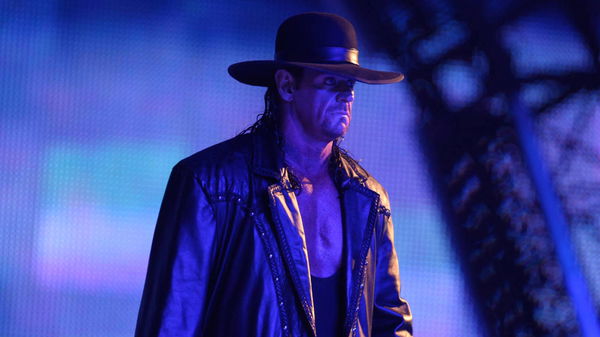 Given his fame, The Undertaker remained synonymous with the professional wrestling business. He has amassed followers from all around the world over his legendary 30-year WWE career. However, based on recent reports, it appears that The Deadman's popularity is waning.
ADVERTISEMENT
Article continues below this ad
The first episode of WWE: Legends Biography, which premiered just a few weeks ago, focused on The Undertaker. It was anticipated that it will get enormous viewership considering Taker has kept his real identity a secret from the WWE fanbase.
ADVERTISEMENT
Article continues below this ad
However, according to current figures, there have been 10 episodes, and this one had the second-lowest viewership. Notably, Goldberg's biography's second episode, which increased 2.1 percent in ratings, also outperformed Taker's biography.
Notably, the episode with the largest viewership in this series—more than a million—was Stone Cold Steve Austin's biography.
It was anticipated that, if the numbers were not exceeded, it would be as near as Austin, but shockingly, it was much farther than anticipated. In contrast, it only attracted 5,82,000 viewers, raising the question of whether Taker's popularity is waning.
Is there a decline in the popularity of The Undertaker?
In the WWE, The Undertaker has had the most decorated career. He worked for the company for more than 30 years and was one of the most loyal wrestlers there. During his career, he rose to become one of the most well-liked due to his feats, character, physique, and several unforgettable moments. However, according to recent reports, his appeal is waning.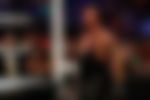 The decline in TV viewers has also had an influence on The Undertaker's biography, so not all is as it seems. Additionally, the show conflicted with MLA Sunday night, which received the second-highest rating the day it premiered.
ADVERTISEMENT
Article continues below this ad
Additionally, the majority of the audience has switched to the internet, and since this number is based purely on cable charts, it's plausible that it garnered more viewers online than on television.
Taker had built a lasting legacy over the course of his illustrious 30 years, so it was impossible to conclude that his popularity had abruptly declined based on a single TV viewing statistic.
ADVERTISEMENT
Article continues below this ad
WATCH THIS STORY: Stone Cold Steve Austin to Brock Lesnar: WWE Superstars That Crushed Their Opponent's Bones
Do you believe there is a decline in Taker fans? Let us know in the comment section below.