John Cena Had a Horror Beginning In His First Job Out of High School: "I Was Not a Good…"
Published 11/14/2022, 6:45 AM EST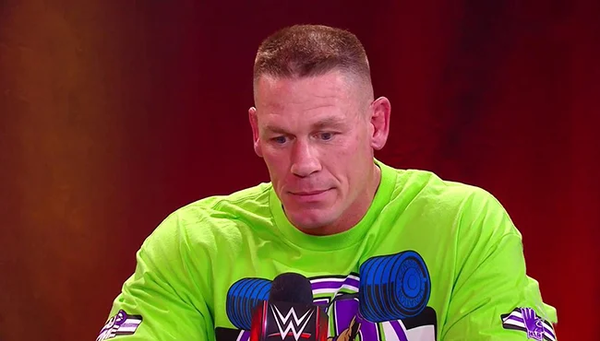 The WWE and the wrestling industry count John Cena as one of their most well-known athletes. Being one of Hollywood's biggest performers, he loves talking about his time as a wrestler, given the fact that he is nowadays very busy filming new movies and expensive television programs. But Cena has a strong wrestling background and reputation.
Nevertheless, he had a job after high school long before professional wrestling began, therefore it wasn't his first employment. Additionally, he utterly failed in his first job, in contrast to his success in professional wrestling and Hollywood.
ADVERTISEMENT
Article continues below this ad
Speaking to CNBC in 2021, the 16-time champion revealed that before starting his successful career, he had various jobs and was so tight for cash that he had to live out of his car. Additionally, Cena said that his first job following completing high school was as a limo driver in Boston. Sharing his experience, he stated, "I was not a good limo driver. On my first pickup, I was three hours late."
The Champ had a terrible start in his first job but now looks to be a master at all he does. In addition, he had also previously worked at the Venice Beach Gold's Gym. However, Cena quickly rose to prominence and became one of the most respected superstars globally.
John Cena might join WWE at WrestleMania 39
ADVERTISEMENT
Article continues below this ad
The news that Cena would purportedly join the company in time for WrestleMania 39 is undoubtedly quite thrilling for the fans. Although The Champ recently visited the organization, it was only to celebrate his anniversary, and he didn't participate in any matches. And he last competed in a proper match in a SummerSlam 2021 match against The Tribal Chief.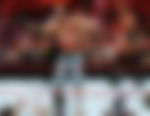 Meanwhile, the news has once more energized the fans, who are anxious to cheer the iconic 'My time is now' entrance song. Additionally, there are things to keep an eye out for, such as who he will face this time and what he has to offer.
ADVERTISEMENT
Article continues below this ad
Watch this story: Brock Lesnar, Triple H and More: Greatest Rivals of WWE Legend The Undertaker
Which opponent would you like to see Cena face in this run? Tell us in the comments section below.