Major Update on Dwayne Johnson's Black Adam
Published 05/05/2022, 2:00 PM EDT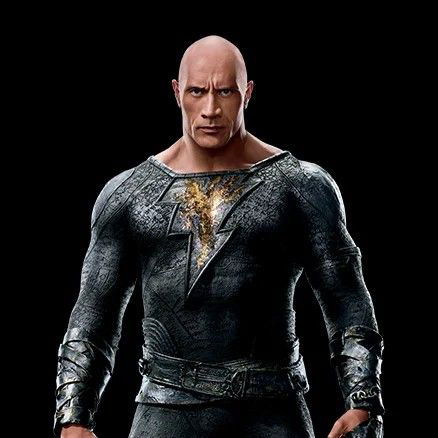 Dwayne Johnson has been an endearing icon in the entertainment industry for years now. Whatever he sets sail on, people join in and so does his lingering success. As it should, Hollywood has wonderfully utilized both his electrifying persona and towering physical stature as well. Jungle Cruise, Red Notice, Jumanji, Fast& Furious franchise, and many more qualify as perfect examples.
ADVERTISEMENT
Article continues below this ad
Even after starring in a plethora of action movies and succeeding in a path that has significant weight and value, it would come as a surprise that DJ did not become a part of the Marvel or DC universes. Well, it has finally happened, as DC universe's brand new project features The Rock as a supervillain and the movie's name is Black Adam and here are the updates about it so far.
ADVERTISEMENT
Article continues below this ad
Dwayne Johnson, starrer Black Adam, is set to be completed by October
DC's next massive project did a good call by casting The People's Champ in the role of the titular supervillain/hero. In the comics, Black Adam is a not-too-abominable supervillain, with a genuine backstory. But he stands against the mighty heroes of the Justice League. Meanwhile, in this version, Adam is the protagonist despite being a villain to many eyes.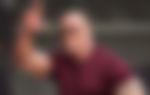 However, Warner Brothers started the production of the movie in 2020, but had to take a break because of the pandemic. Actually, it was supposed to be released this summer as they resumed production after the pandemic. DJ shared an Instagram post saying they are back to work, recently.
 

View this post on Instagram

 
ADVERTISEMENT
Article continues below this ad
Further, Black Adam's producer Hiram Garcia provided insight and updates on the upcoming thriller. "Now that the industry has really roared back, the pipeline for VFX is so jammed. Obviously, all these superhero movies just require so much VFX. And we're just in a situation where the majority of the VFX houses are just completely swamped with work," Garcia told to TheWrap.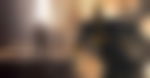 The production and post-production team put more attention into it, only because it has the potential to change the course of DC's storylines. And interestingly, just as WWE, DC has the brains to get the best out of 'The Great One'.
ADVERTISEMENT
Article continues below this ad
Watch More: Top Six Hollywood Movies of Former WWE Champion Dwayne Johnson
Moreover, as per the newly released teaser, Black Adam is coming as a storm of 'ruthless aggression' and he kneels before no one. Now, one thing is certain. The Rock is also going to change the course of this story as well.