"I Don't Want to Delegitimize..": Brock Lesnar Took a Cheeky Dig at Young Stars Following His WWE Return
Published 09/26/2022, 1:34 PM EDT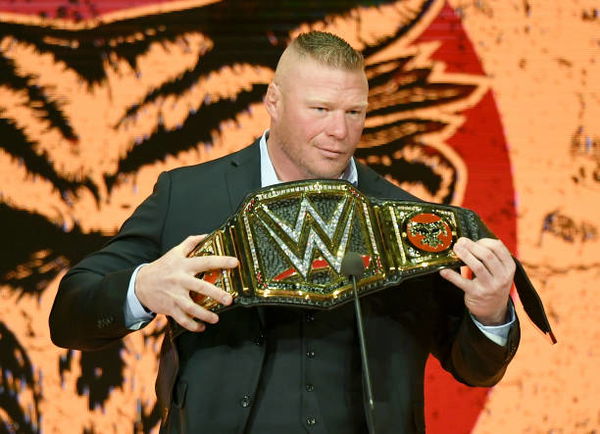 Brock Lesnar made a roaring return to WWE in 2012. After spending his time dominating in UFC, 'The Beast' was back to where it all began for him. During his first run with the sports entertainment titan, he rose to prominence, unlike any other rookie before him. He would beat the experienced, The Rock, to win the WWE Championship in his first few months with the company. This made him the youngest WWE Champion at that point.
ADVERTISEMENT
Article continues below this ad
But the tables had turned when the former UFC Champion made a comeback to pro wrestling in 2012. He was now a seasoned veteran in a locker room full of young and hungry talent.
ADVERTISEMENT
Article continues below this ad
After his WWE return, Lesnar talked about whether he was worried about being able to cope with the younger talent on the roster.
Brock Lesnar opened up about his WWE return in 2012
Brock Lesnar's return was a huge coup for WWE since he had come from UFC, where he held the Heavyweight title. On his WWE return, he immediately entered into a feud with the company's top babyface John Cena.
But he had retired from MMA due to diverticulitis, an intestinal disease. As such, there was a question about Lesnar being able to compete in WWE, given the rigors of pro wrestling.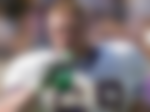 Muscle and Fitness did an interview with 'The Beast Incarnate' in 2013 and asked him whether he was concerned about being able to hang with the younger superstars.
'The Conqueror' responded in true Lesnar fashion. He said, "I don't want to delegitimize the younger stars, but there's not one person in that locker room who can even attempt to hold my jockstrap."
ADVERTISEMENT
Article continues below this ad
It seems Lesnar was backing himself to flourish in WWE despite being away for years. He certainly had a point to prove upon his return and was not going to let anyone take his spot that easily.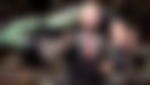 The 'Mayor of the Suplex City' has enjoyed a memorable second stint with WWE. He headlined multiple WrestleMania events and won the WWE Universal Championship on three occasions. His biggest achievement, though, came when he ended The Undertaker's undefeated WrestleMania streak in 2014.
ADVERTISEMENT
Article continues below this ad
A decade after his return, Lesnar doesn't look like slowing down. He can still go in the ring with the new generation of superstars such as Seth Rollins and Roman Reigns. With his drawing power and athletic ability, we may see 'The Beast' hang around in WWE for quite some time.
Watch This Story: 21 million farm private jet and more, a peek inside the private lifestyle of WWE megastar Brock Lesnar