Nikki Bella Gets Emotional While Interacting With Diana Flores and Katie Feeney on the Occasion of International Women's Day
Published 03/11/2023, 1:15 PM EST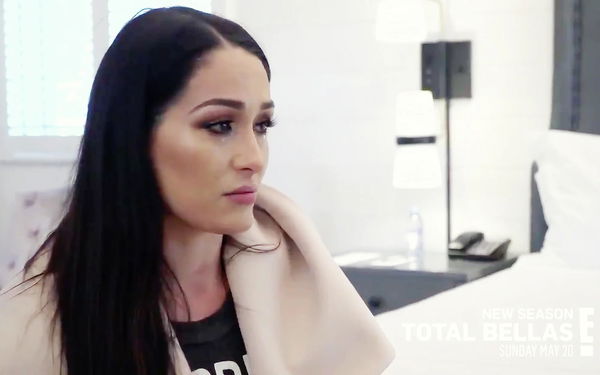 Nikki Bella is a successful woman, who carved a reputation for herself in the entertainment industry after a praise-worthy career in WWE. More recently, Bella is working along with her sister, Brie Bella, on their own brand. The sisters are an inspiration to thousands of women, across the globe. Recently, the sisters acted as hosts for a couple of inspirational young women, to highlight their achievements to their audience.
Moreover, the former SmackDown women's champion delivered an emotional speech, which really speaks volumes about her kind nature and outlook on life.
Nikki Bella celebrates young achievers on International Women's day
ADVERTISEMENT
Article continues below this ad
In a recent episode of 'The Bellas Podcast', the sisters interviewed Diana Flores and Katie Feeney on the occasion of International Women's day. The former is a global ambassador for Flag Football for the NFL and also a gold medal winner at the 2022 World Games. The latter simultaneously manages her college work, along with being a digital creator who corresponds with The White House for special events.
Nikki Bella was shocked at their long list of accomplishments. The WWE ambassador shared "When I have these moments and we're talking about women empowerment and all that. Like, I light up. My heart's warm."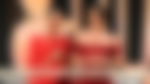 She added "You both make me emotional because I'm just so happy. Especially, like, to know both your ages and what you've already done."
Bella saw a reflection of herself, but much younger, as she spoke to these hardworking women in diverse fields.
Katie Feeney and Diana Flores are on the path to greatness
Katie Feeney, 20, is a star on social media, who produces quality unboxing and vlogging content, primarily for her 7 million+ audiences on TikTok. Whereas, Diana Flores, 25, was featured in a famous Super Bowl commercial along with being a global ambassador for flag football for the NFL. Both these women have a lot to look forward to in their lives, as they are still in their 20s.
ADVERTISEMENT
Article continues below this ad
Bella predicted their future and stated "I can see the future for you both, and it's going to be amazing. And you just stick to what you believe in and you don't give up. And you will… you will be bigger than what you can imagine."
Therefore, the star celebrates the spirit of strong women in her podcast and continues to spread the right message across her audience. For that, we commend the former WWE Divas champion.
ADVERTISEMENT
Article continues below this ad
What message do you want to spread on the occasion of International Women's day? Let us know in the comments below.
WATCH THIS STORY: The Most Extreme Moments in WWE Monday Night Raw History!
Edited By: Sherjeel Malik