"Not on My Watch": Revered WWE Legend Calls Out John Cena's 'Fake' Physique
Published 06/23/2022, 12:30 PM EDT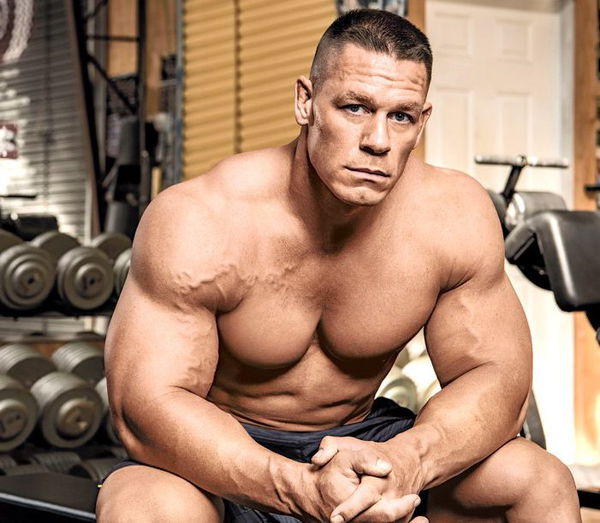 John Cena has an incredible physique and is known for his incredible physical prowess. The Champ began training when he was 12 years old and with dedication and sheer determination, he has achieved a massive physique. Well, WWE legend Mick Foley recently said on the Foley is Pod that Cena had photoshopped his arm for a movie poster.
ADVERTISEMENT
Article continues below this ad
Foley has been a longtime friend of Cena's. However, Mankind made a shocking claim on Cena's 'Vacation Friends' movie poster.
ADVERTISEMENT
Article continues below this ad
He remarked The Champ had a forearm that Popeye the Sailor Man would envy. Hence, he believes John Cena's forearm in the 'Vacation Friends' movie poster is a regular person's forearm.
Talking on the podcast, he stated, "Cena didn't have guts, stamina, intestinal fortitude to step in there and do the photoshoot of his own. I think this might sound slanderous. I think that there was some photoshopping going on. I'm not even sure all those four people were in the same room at the same time."
"They just thought they were going to drape a normal forearm, and they were going to get that past me? Not on my watch, not in Mick Foley's America. So, John Cena, you have some explaining to do." Foley Concluded.
Given his tremendous physique, Foley, aka Mankind, strongly believes that Cena had his movie poster edited and he has asked for an explanation from him. In addition, Cena has produced several outstanding films throughout the years, including Bumble Bee, Fast & Furious, and Peacemaker. He is also growing in his acting profession, which is why the Hustle Loyalty and Respect soldier has been absent from WWE.
WWE fans are eager to welcome John Cena to the company.
ADVERTISEMENT
Article continues below this ad
Cena is one of the busiest superstars. The Champ, like Dwayne Johnson, rose to prominence as a major Hollywood actor. However, before earning a name for himself in Hollywood, he established himself as one of the most popular WWE wrestlers.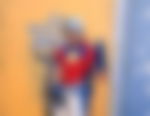 Additionally, it is evident that he has been irregular in WWE since starting his acting career. However, every time he returns to WWE, he generates excitement among pro wrestlers. The Champ is scheduled to return to WWE once more.
ADVERTISEMENT
Article continues below this ad
WATCH THIS STORY: Most Controversial Moments in WWE History
It is common knowledge that he will celebrate his 20th WWE anniversary on June 27. He is prepared to make his comeback to the ring in celebration of his major accomplishment. The following Monday Night Raw will see Cena's comeback.