Ric Flair Makes Bold Prediction on Dwayne 'The Rock' Johnson's WWE Return
Published 06/18/2022, 11:00 AM EDT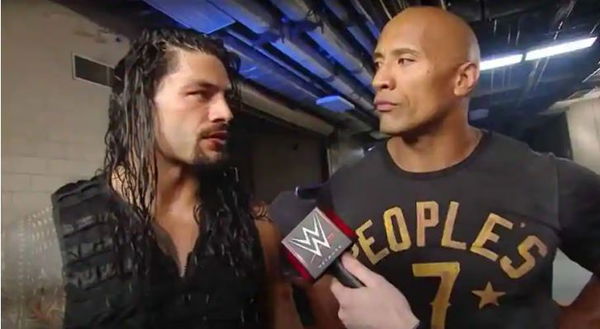 'The Nature Boy' made news lately when he announced he will perform his last match at the age of 73. Ric Flair had a long and illustrious career in professional wrestling, and he was undeniably the company's top attraction. He had won the World Championship 16 times before he retired.
ADVERTISEMENT
Article continues below this ad
Additionally, Flair caught the eye of the wrestling industry once more, this time for his interesting prediction on The Rock vs Roman Reigns match. During an interview with 'Two Man Power Trip of Wrestling', Flair revealed an insightful perspective on how WWE evolved in terms of business.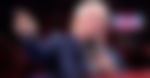 ADVERTISEMENT
Article continues below this ad
Regarding the SummerSlam venue change, he claimed the ratings are down and tickets aren't selling, which might be because wrestlers don't express what they truly feel in their hearts and instead do what is written.
'The Naitch' stated on the podcast, "When The Rock comes back to wrestle Roman, that will sell tickets. When Steve Austin came back, that sold tickets. It's a different timeframe. The talent is great, make no mistake. There are some great wrestlers. Orton, my daughter, Sasha Banks, AJ Styles."
"There's a list of a great top ten between the two companies, but the events sell themselves now, as much as the wrestlers do. I don't think they turn them loose enough. [H/T: Fightful]"
Flair believes that the wrestling events are now selling themselves as much as the wrestlers. Moreover, he predicted that the bout between The Rock and Roman Reigns will surely outsell tickets considering of their stardom and history.
Will The Rock make a comeback at WrestleMania 39?
ADVERTISEMENT
Article continues below this ad
Steve Austin surprised the WWE universe with his return to WWE at WrestleMania 38. The fans are already anticipating the return of Dwayne Johnson. According to reports, The Rock might make a comeback to WWE at WrestleMania 39 to battle Roman Reigns, the 'Tribal Chief', who is also his cousin.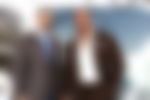 What strengthens the belief of WWE fans is that Dwayne Johnson's Hollywood calendar is free at the start of 2023. Additionally, this news ignited a discussion, and it is assumed that 'The Great One' would fight Reigns since it has been long expected. The Tribal Chief, on the other hand, is ready to compete against Dwayne Johnson.
ADVERTISEMENT
Article continues below this ad
Watch This Story: Dwayne 'The Rock' Johnson's Awe-inspiring Lifestyle
However, it will be super-exciting to see if 'The People's Champ' actually returns for the company's most anticipated match.