Ronda Rousey's Best Friend Since UFC Proves Friends Are Temporary
Published 06/25/2022, 4:00 PM EDT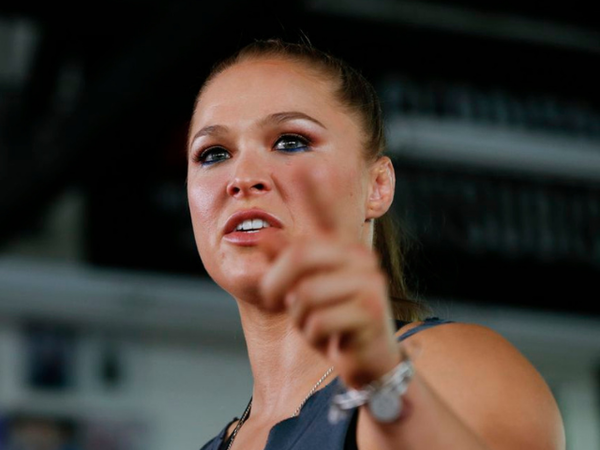 WWE has offered the storyline of the greatest friendship falling down and becoming a fierce rivalry over the years. Additionally, it appears like WWE is once again plotting a conflict between Ronda Rousey and her longstanding close friend, Shayna Baszler.
ADVERTISEMENT
Article continues below this ad
It is no secret that these MMA greats have been friends for a long time and they've had each other's backs since their UFC days. However, things are getting tense right now. Rousey shared a video on her Twitter account of their heated conversation. 
ADVERTISEMENT
Article continues below this ad
In the video, Baszler can be seen urging Rousey to remain out of her conflict with Natalya for the benefit of the women's tag team division.
In case you don't know, Natalya has teamed up with Rousey's long-time best friend, Baszler. They are likely to go into a championship bout at the upcoming Money in The Bank. Additionally, the conflict arose from Baszler's backing of Natalya, Rousey's adversary and subsequent challenger at Money in the Bank 2022.
When Baszler said she can't get involved in this and Rousey can handle her opponent on her own. "The Baddest Woman on The Planet," wasn't happy with her friend as she stated, "You started hanging out with her like couple of weeks ago and somehow its big moral obligation to you. Like who is she to you?"
Baszler added that another reason she is working with Nattie is to make some money. Rousey then walked away furiously and stated, "Make you money."
Ronda Rousey and Shayna Baszler friendship
ADVERTISEMENT
Article continues below this ad
Ronda Rousey and Shayna Baszler have a special bond. Few people are aware that the two UFC champions once belonged to the stable known as UFC's Four Horsewomen.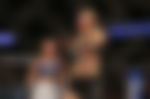 Given their strong friendship, they support one another both personally and professionally. They both share numerous similarities, including being UFC legends who later joined WWE. Despite this, they have never faced off against one another or teamed up there. However, as Rousey shared the video, it will be fascinating to watch how this develops in the future.
ADVERTISEMENT
Article continues below this ad
Watch This Story: WWE Superstars With The Highest Number of WrestleMania Matches
Do you believe WWE intends to develop a feud between Rousey and Baszler? Please tell us in the comments section below.