Serena Williams Has "More Muscles Than Seth Rollins" If We Believe This WWE Hall of Famer Supporting Undertaker's Stance
Published 05/10/2022, 12:30 PM EDT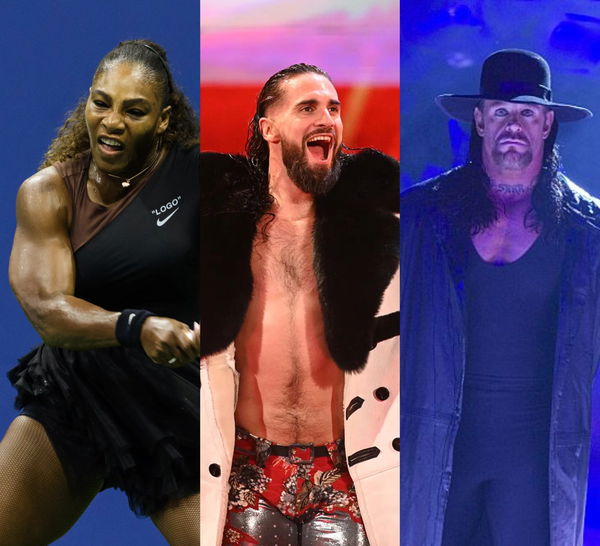 Have you ever wondered who would win in a match between the 90s' WWE roster and the current one? Well, according to two Hall of Famers, the old ones have far better physical strength than the new era superstars. And one of them you might be quite familiar with; The Undertaker.
ADVERTISEMENT
Article continues below this ad
A year ago, The Taker of Souls stirred the pot with some controversial remarks on how today's wrestling was "soft" and hard to watch. Later, WWE legend Tony Atlas once depicted the modern-day wrestlers as "wimps" while talking in the Boston Wrestling MWF podcast.
ADVERTISEMENT
Article continues below this ad
Watch This Story: Best Physiques in WWE History-Tony Atlas,Rocky Johnson, Lex Luger and Many More
Whether or not they are right, there is a comparison by Atlas that involves Tennis legend Serena Williams and Seth Rollins, in which many would see the point.
Tony Atlas agrees with The Undertaker's comments on current WWE stars
'The Deadman' has been open about his perspectives and experiences on various things, especially WWE, since 2018. Ever since he said goodbye to the ring, the Mark Calaway in him awoke and has been giving the pro wrestling universe several amazing tales from his life. But his comments on WWE's current superstars during Joe Rogan's podcast evoked a bit of disagreement from many places.
"It's kind of tough for me because the product change so much and it's kind of…. soft," Taker said last year. He also criticized the roster, saying that the current superstars are playing video games in the locker, while the old legends had knives and guns in their bags.
However, before its controversy was put out, 'Mr. USA' responded to it while giving an interview for Boston Wrestling MWF. He said he was not surprised by the Undertaker's comments because he believed it was true.
Moreover, Tony Atlas added, "I'm a senior citizen and I believe I could whoop half of those guys. They are all wimps and they cry about everything."
Mr. USA compares Serena Williams with Seth Rollins
Tony Atlas has had a successful career in pro wrestling as well as bodybuilding and had held multiple championship titles. However, during the 2021 interview, Atlas compared WWE superstar Seth Rollins with Tennis phenomenon Serena Williams, while giving his opinion on Taker's remarks.
ADVERTISEMENT
Article continues below this ad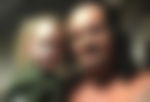 "Taker loves the business, and he watched the business die with a bunch of guys that — Okay, Serena Williams, Serena Williams is bigger and stronger-looking than 90% of pro wrestlers. She's a tennis player, for God's sake. She's got more muscles than Seth Rollins! Now, how can a tennis player be more muscular than a pro wrestler?", Tony Atlas said.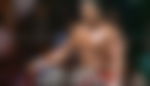 ADVERTISEMENT
Article continues below this ad
A lot of people disagreed with these opinions, but the time does bring a lot of changes in human beings and what we can do is enjoy the electrifying performances the superstars present before the fandom.