Simon Cowell Shares a Long History With Vince McMahon's Biggest Creation 'WrestleMania'
Published 03/06/2022, 10:00 AM EST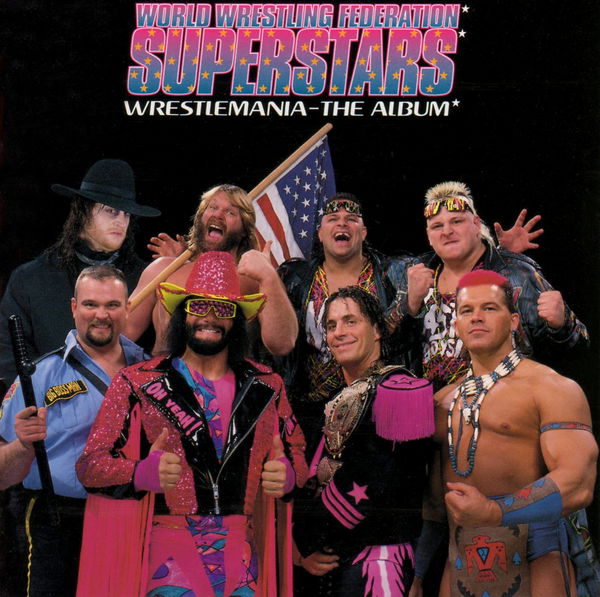 British music producer turned reality show judge Simon Cowell would be the last one you would think to have an age-old tie with Vince McMahon. Well, in 1993, Cowell cut a deal that would change his life, and it was a chance to produce a music album for none other than the boss of the World Wrestling Federation (WWF) for 'WrestleMania'.
ADVERTISEMENT
Article continues below this ad
Simon Cowell burst into American TV screens as the hard-edged critic on the American Idol judges' panel who picks on most of the contestants. A decade before that, he was struggling to find success in the music industry. After many failures, Cowell stepped up his game by working with novelty records, including the Power Rangers theme.
ADVERTISEMENT
Article continues below this ad
Meeting Vince McMahon
Simon Cowell contacted Vince McMahon after realizing the incredible popularity of WWF. According to Cowell's autobiography, 'I Don't Mean To Be Rude But..', he called McMahon after reading in the newspaper that a WWF tour had sold out in Wembley Stadium in 27 minutes. There were no artists who could sell out such a vast place in this short time.
Watch This Story: Top WWE & AEW News of the Week
Simon wrote, "I read in a newspaper that the World Wrestling Federation (WWF) had come over to tour Britain and had sold out Wembley Stadium in 27 minutes, I knew that there were few music artists who would sell out an 80,000 arena in that amount of time. So I phoned up the boss at the WWF, Vince McMahon, and said, 'Have you ever thought about making an album with your wrestlers?'"
Consequently, Simon Cowell convinced the then WWF chairperson McMahon to create a theme album for WrestleMania. Mike Stock and Pete Waterman created the album.
However, the album was very successful and brought immense success to WWF all over the world.
Simon Cowell Rising to Fame in the Music Industry
Owing to the enormous success of the WrestleMania album, Cowell's recording company, BMG, created more large-scale projects. They signed many artists such as Robson Green and Jerome Flynn and made top-selling albums one after the other.
ADVERTISEMENT
Article continues below this ad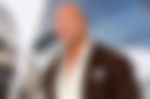 Furthermore, Cowell got the role of a judge in the first season of 'Idol franchise' in 2001. Needless to say, he quickly got registered in people's minds having a certain type of personality as his brand. Eventually, social media took him as a popular meme, and " I don't mean to be rude, but.." became his signature phrase.
ADVERTISEMENT
Article continues below this ad
Simon Cowell also was a judge at the popular music competition 'The X Factor.' The show paved a path for the most popular bands, such as One Direction, Little Mix and Fifth Harmony.
Currently, Cowell is working with the 'Got Talent' franchise and his own company 'Syco'. Nevertheless, Simon Cowell owes a big part of his success to Vince McMahon and still may have a chance to collaborate with the WWE CEO.