The Undertaker Recalls His Bonding Moments With Deceased WWE Legend: "I Miss Him and the Good Times That We Shared Together"
Published 03/22/2022, 7:00 PM EDT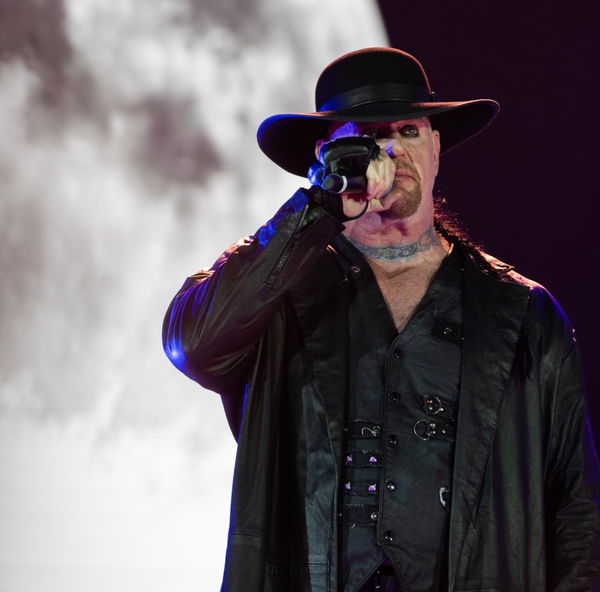 The Undertaker has been opening up about his illustrious career experiences for a while. From his 34 years long journey in pro-wrestling, Taker has plenty of unforgettable memories to share with the world. Especially the iconic feuds and friendships he shared on and off the camera with legends like Yokozuna, Edge, Kane and Shawn Michaels.
ADVERTISEMENT
Article continues below this ad
Recently, in an interview with WWE on Fox, 'The Phenom' spoke about his friendship with legendary wrestler Yokozuna. Moreover, he discussed various topics such as his WWE Hall of Fame induction, retirement life and relationship with Scott Hall.
ADVERTISEMENT
Article continues below this ad
The Undertaker On Hanging Out With Yokozuna
On the 52nd episode of Out Of Character with Ryan Satin, the 'Deadman' opened up his relationship with Yokozuna and the formation of BSK. The interviewer was talking about how he saw The Undertaker and the 'Great Kokina', when he was a kid, and how they were playing cards backstage while feuding in the ring.
Watch This Story: Crushing Hulk Hogan to Conquering The Undertaker: Brock Lesnar's Carnage in WWE
"Yeah, Yoko and I were very close. It's not a day that I don't think about him," Taker said. "There were a lot of guys whom you don't like and dodn't play cards with," says 'The Phenom' while laughing. "It just happened to be that Yokozuna and I, we were really close. And we spent a lot of time downtown playing dominos and cards," he added.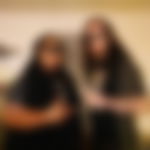 Playing Card Games and How He Tricked Yoko To Defeat Him
Furthermore, Taker reflected on how he and Yokozuna hung out just before entering the ring. He opened about the origins of the famous BSK, that such card games and Dominos paved the path for the legendary team. " That's the origins of the famous BSK. Dominos and the group of guys, kind of light-minded guys that hung out together," said 'The Ministry of Darkness'.
ADVERTISEMENT
Article continues below this ad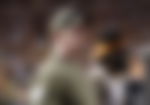 Reminiscing the valuable memories, The Undertaker explained what tricks he used to defeat the Samoan. He said that Yoko was "a different kinda cat", and it would have made no difference even if one does a lot of moves on him. So, to get back at him, Taker would make Yokozuna run around the ring and chase him, to make him tired.
ADVERTISEMENT
Article continues below this ad
The soon-to-be Hall of Famer expressed how much the 'Maximus Wild' meant to him. "Big Rod was a man's man. You know, the Samoans, man. They don't play. So, I tell you what, I miss him and the good times we shared together."
Back in the 90s, the Undertaker and the late Hall of Famer played significant roles in each other's careers. The 'Deadman' will be inducted to the Hall of Fame class 2022 on April 1st.