Who Did Vince McMahon Pay $3 Million to?
Published 06/17/2022, 4:23 AM EDT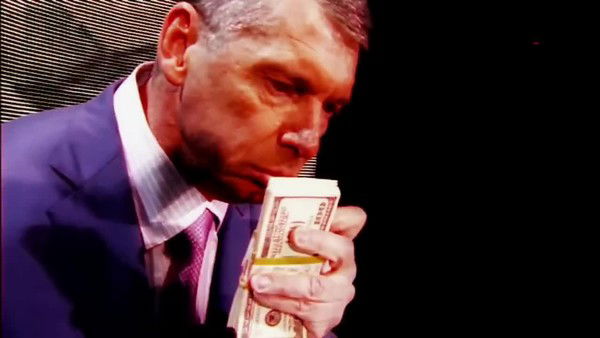 Vince McMahon, the CEO of WWE, has been a controversial topic in the pro wrestling industry for a long time. Now once again, Mr. McMahon has sparked a controversy.
ADVERTISEMENT
Article continues below this ad
The Wall Street Journal has revealed that the board of World Wrestling Entertainment Inc., WWE is investigating a hidden $3 million payment that longstanding CEO Vince McMahon agreed to pay to a departing employee with whom he allegedly had an affair.
ADVERTISEMENT
Article continues below this ad
According to reports, In 2019, the company recruited this alleged former WWE employee as a paralegal. WWE fired her from the corporation in January 2022, and they executed a separation agreement. The lady also had restriction from disclosing her connection with Mr. McMahon due to the agreement.
Why is Vince McMahon being investigated?
The WWE board of directors has been investigating the settlements since April and has uncovered past non-disclosure agreements involving both Mr. McMahon and John Laurinaitis, the company's head of talent relations.
The board started the investigation when they received the first email. According to the Wall Street Journal, the email was first issued to board members on March 30. Also, it was claimed in the mail that Mr. McMahon, 76, hired the lady at a $100,000 salary but increased it to $200,000 once they began a sexual relationship.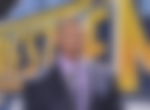 Additionally, according to persons involved with the board investigation, the original email to the board stated, "My friend was so scared. So she quit after Vince McMahon and lawyer Jerry paid her millions of dollars to shut up."
ADVERTISEMENT
Article continues below this ad
Mr. McMahon and the Head of Talent Relations, Laurinaitis, have yet to officially comment on this. However, according to Jerry McDevitt, Vince McMahon's lawyer, the ex-paralegal employee, had filed no harassment charges against the WWE boss. The lawyer added, "WWE did not pay any money to the ex-employee on her departure."
WATCH THIS STORY: From Vince McMahon to Hulk Hogan: Oldest Wrestlers to Hold the WWE Championship
ADVERTISEMENT
Article continues below this ad
In case you weren't aware, Jerry McDevitt has been WWE's lawyer and Vince McMahon's personal attorney for the past 35 years. However, it will be interesting to see how the investigation develops.
What are your thoughts on this turn of events? Let us know in the comments below.