Why is Ric Flair Returning to Wrestling at 73?
Published 05/22/2022, 9:00 AM EDT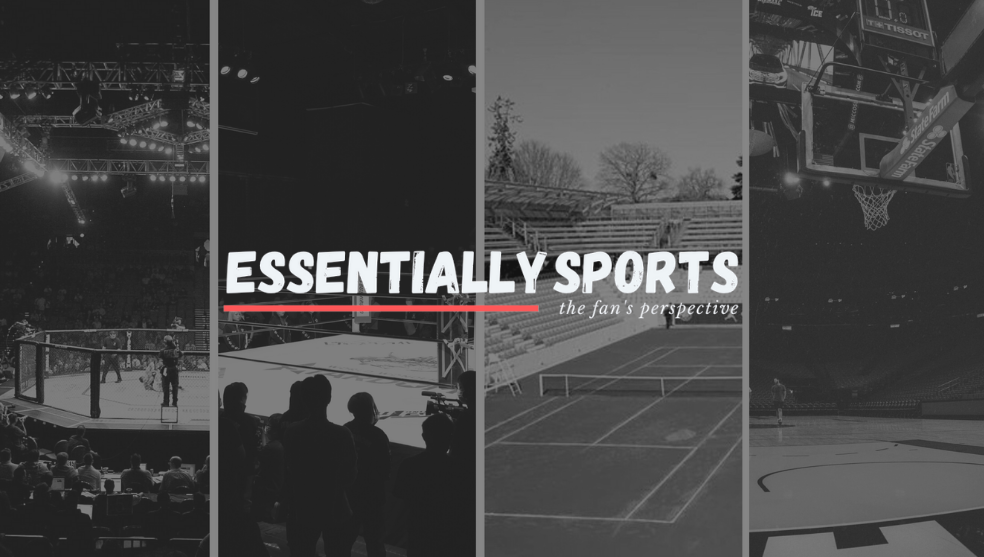 Ric Flair is one of the greatest pro wrestlers of all time. Before departing from WWE, The Nature Boy was a 16-time world champion. Additionally, his last WWE match was at WrestleMania 24 where he was defeated by Shawn Michaels. He did, however, perform for another four years in Impact Wrestling (formerly TNA) until officially retiring from wrestling in 2012.
ADVERTISEMENT
Article continues below this ad
There were speculations that The Nature Boy might return to the ring. In Addition, on Twitter, Ric Flair confirmed that he will return to wrestling for his Last Match at Starrcast.
ADVERTISEMENT
Article continues below this ad
In a recent interview with WrestleZone, The Nature Boy stated he was unsatisfied with how he ended his in-ring career, arguing that he wanted to wrestle more after departing WWE. Additionally, Ric Flair discussed his return to the ring and what motivated him to do it at the age of 73.
He stated, "I wasn't happy with myself. Then I saw Vince at WrestleMania. I saw Steve out there and it actually really inspired me. I had been thinking about it, and even though I've had my share of issues, I don't have any aches or pains, if that makes sense. It's insanity."
Furthermore, Flair added, "I said maybe I've got one more in me, and my son-in-law, Conrad [Thompson] has his Starrcast [events] around the same time the WWE has [SummerSlam], he said, 'What do you think about having one more match?' I said, Yeah. I didn't even have to think twice about it."
Well, Flair seems to want to end his career on his terms and will look to do exactly that when he enters the ring.
Why is Ric Flair regarded as one of the best wrestlers of all time?
ADVERTISEMENT
Article continues below this ad
Ric Flair is a highly experienced wrestler with a unique set of skills. He won numerous championships in various wrestling companies, including WWE, WCW, NJPW, and others.
However, he gained popularity after coming to WWE. During his WWE stint, he became world champion 16 times. In addition, in 1992, Flair also won his first and last Royal Rumble match. Flair gave the WWE universe some legendary moments, and his "Wooo!" is absolutely famous and has found its way into pop culture slang.
ADVERTISEMENT
Article continues below this ad
WATCH THIS STORY: WWE Superstars With The Highest Number of WrestleMania Matches
Additionally, he is without a doubt one of the greatest wrestlers to ever step inside the squared circle because of his impact on the pro wrestling world.