"Women Run the World": Female WWE Star Wanted to Wrestle Kanye West Earlier This Year
Published 10/23/2022, 4:04 PM EDT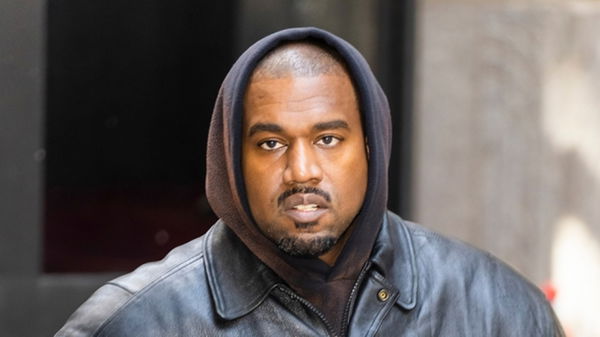 The American rapper and musician, Kanye West, was rumored to be making an appearance as soon as the WWE fanbase noticed Finn Balor wearing a mask similar to the one worn by Kanye West. Fans, at the time, thought it might be a signal that WWE is giving about Ye, as we have already seen various famous people making an appearance on the show over the years, like Hugh Jackman, Arnold Schwarzenegger, and many more.
ADVERTISEMENT
Article continues below this ad
Well, it has not happened yet. However, a WWE Superstar once challenged him to a battle. It was none other than the WWE 24/7 Champion Dana Brooke, who, earlier this year, challenged Ye to fight her.
ADVERTISEMENT
Article continues below this ad
Dana Brooke challenged Kanye West to a match
Kanye is always generating headlines, whether it's for his music or anything else, like how Ye received media attention earlier this year after separating from his ex-wife Kim Kardashian. After the celebrity couple announced their split, Brooke declared that she wanted to prove to Ye that women rule the world in an interview in March.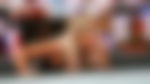 Brook sat down to talk with NBC 5 and covered a wide range of topics. During the interview, she was asked which celebrity she would want to defend the 24/7 Championship against.
ADVERTISEMENT
Article continues below this ad
Brooke replied, "Since now Kanye is like, in the midst of everything right now, I think it would be awesome to show him who is boss, that women run the world. So I would like to, you know, defend this title against, you know, 'Ye,' as he calls himself these days."
Although Ye did not respond to Brooke's challenge, if the contest had happened, it would have surely been exciting. In the interview, Dana Brooke said that Kanye West isn't the only prominent figure she wants to defend her championship against, adding that she would also want to see Oprah Winfrey enter the WWE to challenge her.
ADVERTISEMENT
Article continues below this ad
Watch This Story: Ronda Rousey's best moments from SmackDown
Do you want to see Kanye in the WWE? Comment below and let us know.