"The Rock Was Like.." WCW Legend Shared Why Dwayne Johnson Had Issues With Hulk Hogan and His Iconic Crew in WWE
Published 08/24/2022, 6:00 PM EDT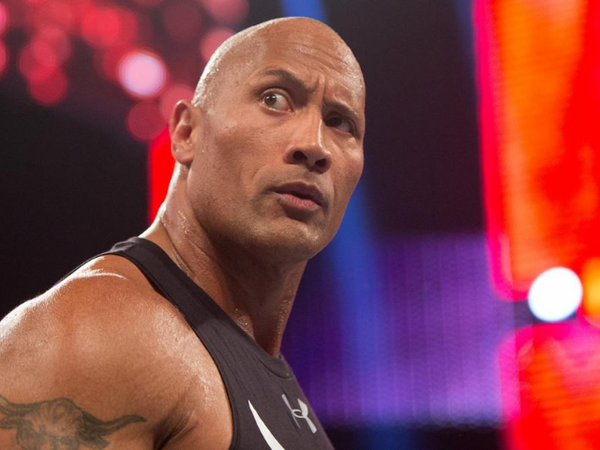 The world of wrestling is filled with stories of how certain wrestlers didn't get along while working with each other. There have been numerous reports of altercations and real-life 'heat' between some WWE wrestlers over the years. One such real-life feud involved two of the biggest stars of their respective eras – Dwayne Johnson and Kevin Nash.
ADVERTISEMENT
Article continues below this ad
When the former WWE Champion Kevin Nash returned to WWE in 2002, he apparently rubbed The Rock the wrong way. 
ADVERTISEMENT
Article continues below this ad
However, former WCW wrestler Disco Inferno revealed that there may have been heat between the two icons even before that.
Disco Inferno Reveals Reasons for Heat Between Nash and The Rock.
Answering a fan's question on Konnan's "Keepin' It 100" podcast, Disco Inferno said that the heat between Nash and The Rock could also be due to 'Big Daddy Cool's proximity with Triple H and Shawn Michaels. 
Konnan talked about how Nash told him how Dwayne Johnson was rubbed the wrong way by Nash and other nWo members.  
" I remember Kevin telling me that um the the rock was like rubbed the wrong way by those guys when they came in yeah and it wasn't anything that they did or anything like that he just said I guess he had heard some stuff about the but he was just he thought you know that he could Kevin and Hogan and then Scott hall rubbed him the wrong way, maybe".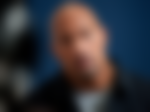 To this, the former Wolfpac member added further reason, " because Kevin and scout had an association with Shawn and hunter and rock had some problems with those two early on, so he maybe associated them together".
It is clear that there was some sort of heat between these two huge stars. While Nash led the WCW onslaught, 'The Great One' was spearheading WWE in the 90s-2000s. When WCW folded and nWo came over to WWE, there was a butting of heads between the two icons.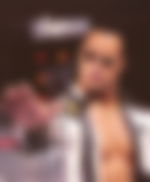 Nash had also revealed in an interview in 2012 that there was some backstage tension between him and The Rock due to both of them wanting to do their own thing in 2002.
Nash apologized to Dwayne Johnson on Twitter.
Both the greats have since moved on. Both have made various on-screen appearances in Hollywood, while The Rock today is known as a blockbuster movie star.
The two had an interaction on Twitter, where Nash also apologized to 'The Brahma Bull' for his earlier actions.
You're an inspiration my brother 👏🏾💪🏾
In tremendous shape!!! Holy shit.
Way to raise the bar!

— Dwayne Johnson (@TheRock) October 16, 2021
Following your lead. You're work ethic is amazing. You're filming schedule would kill most mortals but the promotion for your films is the grind. You film and promote at the same time. Sorry I was such a dick to you when I came back in 2002. Just trying to keep my spot.

— Kevin Nash (@RealKevinNash) October 16, 2021
ADVERTISEMENT
Article continues below this ad
The Rock and Nash were two pillars of their respective companies during the 'Monday Night Wars'. So when WWE purchased WCW in 2001, there was bound to be some bad blood. However, it is refreshing to see them move on from their off-screen feud and have so much respect for each other.
Watch This Story: Dwayne 'The Rock' Johnson versus Serena Williams, net worth comparison.
ADVERTISEMENT
Article continues below this ad