Wrestling Veteran Drops a Bombshell on Original Plans for The Undertaker's WrestleMania Streak
Published 03/31/2022, 12:30 PM EDT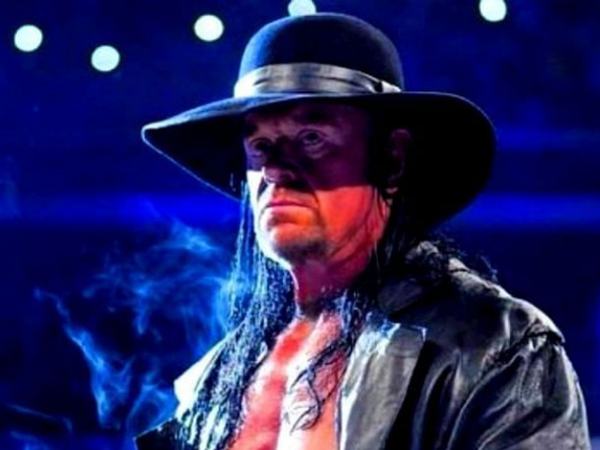 The historic WrestleMania streak The 'Deadman' carried for 21 years is a legacy no one in any other sports can claim. It remains an unsurmountable record that rendered fame and glory to both WWE and The Undertaker. His loss to 'The Beast Incarnate' at WrestleMania 30 was a shock to the world as well as a magnificent milestone in Lesnar's career.
ADVERTISEMENT
Article continues below this ad
Recently, talking on the Grilling JR podcast, legendary WWE commentator Jim Ross reminisced about the original plans for 'The Streak'. He shared about WWE's plans on who would defeat 'The Phenom' in the biggest event of pro wrestling. Also, Ross dropped a few names who were considered for the epoch-making job.
ADVERTISEMENT
Article continues below this ad
 Jim Ross On WWE's Initial Plans For 'The Streak'
For over 40 years, Jim Ross has been the voice of WWE, portraying a mental picture of many notable WWE moments as a commentator. While talking to Conrad Thomson on Grilling JR podcast on Thursday morning, 'Good Ol' JR' reflected on many WWE incidents and stories during his tenure.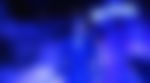 Speaking about Shawn Michaels' stardom and Dave Batista, Thomson asked about WWE's initial plans to end the Undertaker's streak with Batista. To that, Jim Ross replied, "Casual talk, Connie. But not dead serious. That Undertaker streak was always perceived as something extraordinarily special and unduplicatable. And so you're always going to have that question come every WrestleMania, "Is this going to be the WrestleMania that Taker's streak ends?".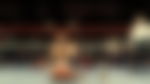 Ross continued, "So I know the days that was in the conversation. But I don't know how seriously that conversation was. I don't think Dave was ever seriously considered. But he was in the conversation."
Neither Shawn Michaels nor Dave Batista took any role in the streak-ending storyline.
About 'The Beast' Ending The Streak of The Undertaker
Furthermore, Jim Ross spoke about how the streak came to a shocking end, recollecting his experiences.
After 21 consecutive wins in WrestleMania, 'The Phenom' lost to Brock Lesnar in 2014.  Talking about the same JR said, "You know, Vince was very protective of that streak until Lesnar broke it. And you know, that helped Brock immensely, quite frankly," he said.
ADVERTISEMENT
Article continues below this ad
Additionally, Ross shared the disbelief he had over the end of the streak. Because he would never 'bid' for the legendary WrestleMania record coming to an end.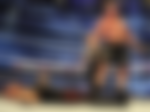 Moreover, Jim Ross told, "I believe the streak should still be intact to this very day. That's just me being an old-school guy that lacks those kinds of things. And it's solid, and it's real. And so, anyhow, I'm a big believer of things like that. So, when Undertaker lost the streak, I was a little disappointed."
ADVERTISEMENT
Article continues below this ad
Watch This Story: The Undertaker to John Cena: WWE Superstars With Highest Number of WrestleMania Matches
The Undertaker will be inducted into the Hall of Fame class of 2022 by Vince McMahon himself on April 1st. Share your favorite ' The Deadman' moments in the comments below!