WWE Chairman Vince McMahon to The Undertaker: "Everyone Here Backstage Thinks You're an A**hole"
Published 04/02/2022, 2:30 PM EDT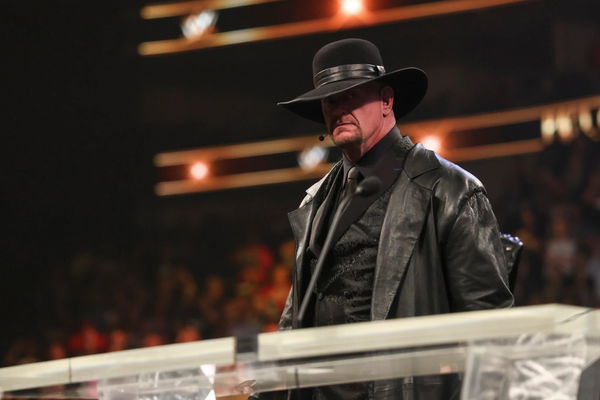 The 2022 WWE Hall of Fame ceremony was glorious and was graced by the presence and words of several WWE legends. The ceremony began shortly after the eventful Friday Night SmackDown. Hall of Fame Class of 2022 inductees Queen Sharmell, The Steiner Brothers, The Undertaker, and the families of Vader as well as Shad Gaspard, who was this year's Warrior Award recipient, were present at the event.
ADVERTISEMENT
Article continues below this ad
Among everything, what the WWE fandom was yearning for was The Deadman's speech. The man who went to hell and back, dedicating his life to the company, never breaking his distinctive character, deserved the most prestigious honor.
ADVERTISEMENT
Article continues below this ad
Chairman Vince McMahon himself inducted the legendary Phenom into the Hall of Fame. During his speech, The Undertaker got emotional and shared some unheard moments from his sagacious career.
The Undertaker Reminiscing Vince McMahon's Advice To Him
The crowd was non-stop chanting "Thank You" and "You Deserve It" when Taker proceeded to take the mic. The WWE legends in attendance cheered and gave him a standing ovation as well. During his beautiful speech, 'The Phenom' choked up, struggling to express his love and gratitude for everything.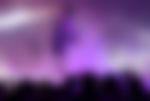 Further, Taker talked about one of the most significant lessons he learned from Vince McMahon. Back in the early days of his career, Taker was working an enhancement match, with a nervous local kid in New York. When the boy messed up his move, Taker took him over. Later, when he went backstage, he saw Vince McMahon upset.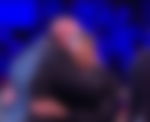 McMahon looked him in the eyes and said, "Perception is reality, and the reality is that everyone out there in the arena and everyone here backstage thinks you're an a**ole." "And at that moment, I knew he was right. I wasn't proud of my actions that night, and I had to learn the hard way that perception is reality. That became my first mental move," Taker said. Throughout the rest of his career, he reminded himself that his actions matter.
Taker's Emotional Words To the WWE Universe
The Lord of darkness made the whole WWE world cry with his heart-touching words. After all his illustrious career with unsurmountable records, Taker still behaves like a down-to-earth common man. He wanted to show respect for the fans and people associated with WWE, by reflecting his true self. His passion and sacrifices added up to that very moment when he stood taller with all his glory.
ADVERTISEMENT
Article continues below this ad
"I love this business with all my heart, but it doesn't come without sacrifice. Sacrifice in the form of family, health, and privacy. I wouldn't be where I am today without all the people not only that helped me in the ring but outside of it. So WWE Universe, my first thank you is to you. You are loyal You are passionate, and you guys were the motivation I needed many nights to get off the training table and walk my way down here, push through the pain, and perform," Mark Calaway said.
ADVERTISEMENT
Article continues below this ad
Watch This story: The Undertaker to John Cena: WWE Superstars With Highest Number of WrestleMania Matches
Furthermore, The Undertaker teased a tiny possibility of an in-ring return, with "Never Say Never." Whether he returns or not, The Deadman will always be eternal with his sublime prestige.