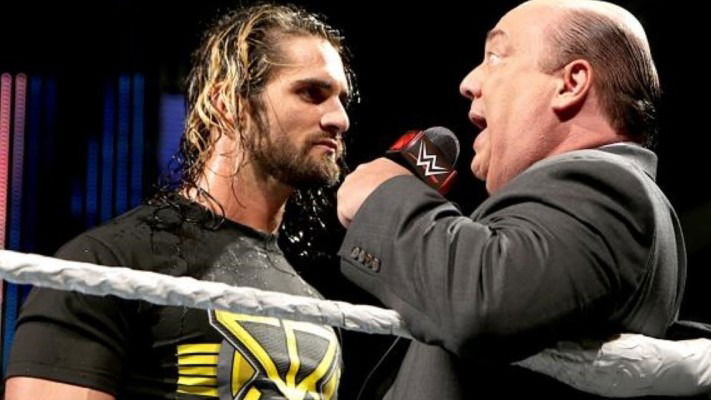 Seth Rollins is the latest WWE Superstar to give his opinions on Paul Heyman's departure.
With the TV ratings of WWE Raw reaching dismal levels, someone had to take the responsibility for the decline. Vince McMahon thought that it was the creative process of the show which was leading to this downfall. As a result, creative head Paul Heyman was axed from his job.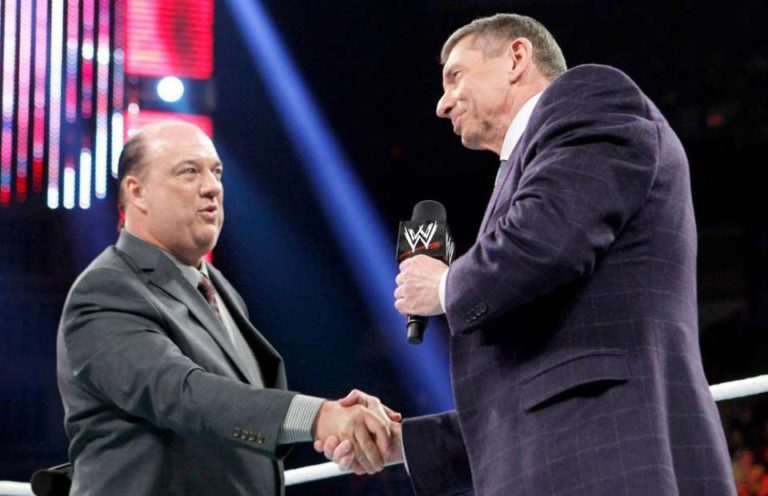 Did that lead to any change in the fortunes of the red brand? The answer has to be a resounding no. In fact, the ratings are even lower now, than they were when Heyman was in-charge.
That certainly begs the question – did the WWE take a wrong direction in its damage control measures? One of its prominent Superstars tries to answer this question.
Seth Rollins, who is currently portraying the Monday Night Messiah character, gave his two cents on Paul Herman's departure in an interview with Talksport.
Seth Rollins believes that WWE Raw won't change much with Paul Heyman gone
Paul Heyman's booking tactics were characterized by a huge push for the younger stars of the company. Considering how much WWE still depends on part-timers like Brock Lesnar and Goldberg, his intentions were certainly well-placed.
It's not a coincidence that stars like Buddy Murphy, Angel Garza, Apollo Crews and Asuka got more screen-time under Heyman's reign.
However, if you believe Seth Rollins, it's not specifically Heyman who is to credit for these reforms. In fact, it's an overhaul of company strategies that will outlast his departure.
Read more – Seth Rollins Hits Out at AEW Fans for Criticizing the 'Eye for an Eye' match
"Well, first of all, I think the emphasis is still on building stars for the future. Particularly during this time when there's a lot of performers who are either opting out for their own safety or they are people that are getting sick here and there, so we're missing a lot of our top-tier talent due to various circumstances.
"But the emphasis is still certainly on building future stars and I don't want Paul Heyman's departure to be a reason why anybody thinks that that's not the case, because it definitely is the case."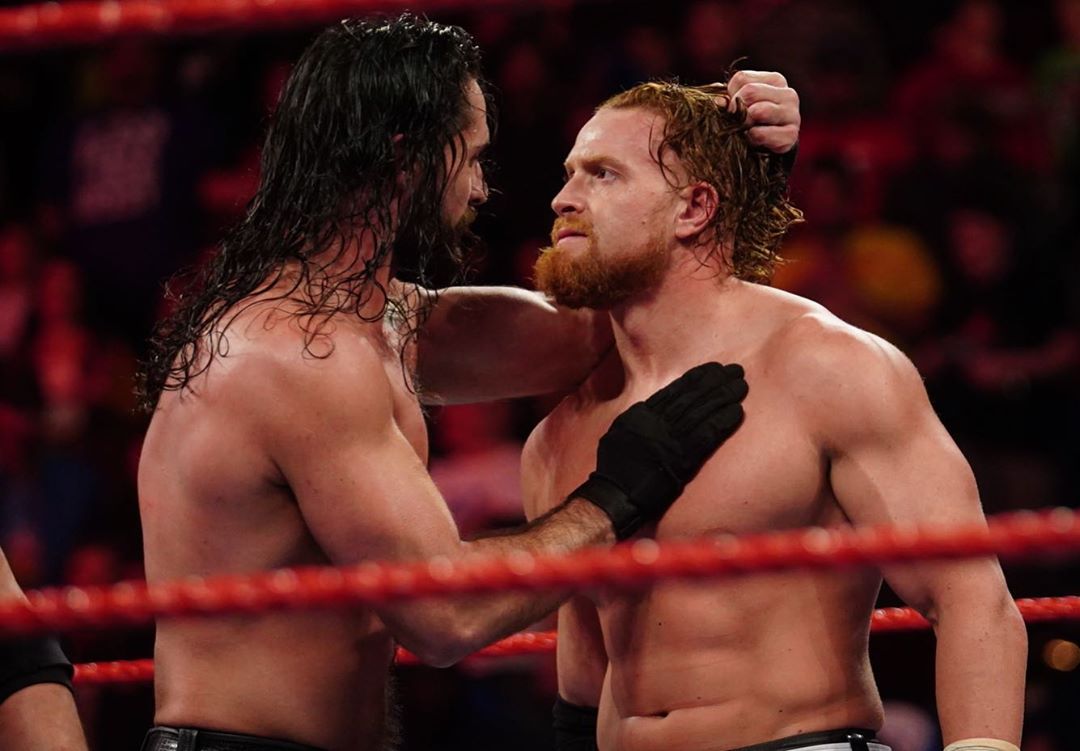 Seth himself has been instrumental in the surge of new talent. He is passing on his wealth of experience to Austin Theory and Buddy Murphy, who are playing his disciples on-screen.
Being under the tutelage of the Monday Night Messiah also means a lot more TV time for them. This can specifically be of great importance in Murphy's case, who's been touted by many as the next breakout star.
How important was Paul Heyman?
Coming back to Heyman's departure, its hard to ignore the fact that Heyman's tenure coincided with a renewed push for overlooked stars. Before Heyman, nobody could've imagined Apollo Crews being a regular occurence on WWE television, let alone being the United States Champion.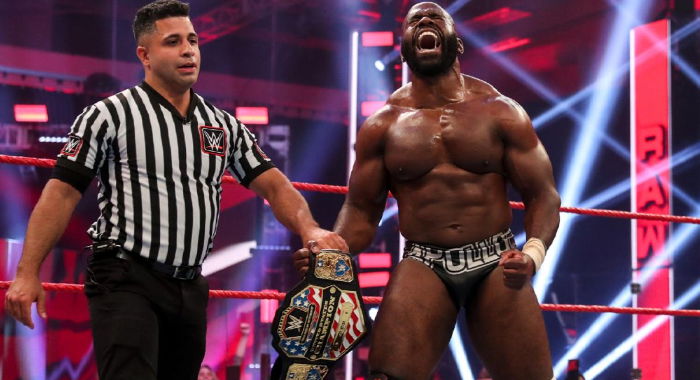 Angle Garza's main roster run was booked to perfection, with him getting ample amount of time to showcase his in-ring skills as well as his charisma.
Heyman also devoted a lot of time to re-build the mystique around Asuka. It's not an exaggeration to say that Heyman became a saving grace for her, giving her the best run since her undefeated streak ended at WrestleMania at the hands of Charlotte Flair.
What McMahon and co. need to realize at this point is that building stars is a slow process. While they can bank on veterans for the occasional spike in ratings, a consistent and long-term growth requires new legends.
SOURCE: Talksport