After 12 Years, Stone Cold Steve Austin's Wife Finally Convinced Him to Do Something That 'Blew Him Away'
Published 01/25/2023, 2:12 PM EST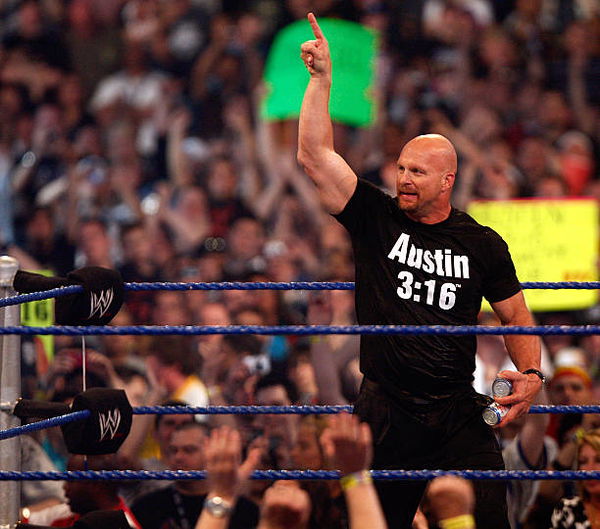 Steve Austin is one of the most recognizable wrestlers on the face of the Earth with his natural charisma and exceptional in-ring abilities. The 58-year-old is the biggest superstar in the sport's history and is one of the most engaging characters to come out of WWE. The wrestling legend was part of several historic rivalries and matchups which thoroughly entertained fans throughout his stint at the wrestling promotion.
ADVERTISEMENT
Article continues below this ad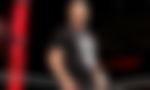 Unfortunately, Steve Austin broke the hearts of several professional wrestling fans when he retired in 2003 because of a serious neck injury. 'Stone Cold' made a surprise return at WrestleMania 38 to face Kevin Owens, but it wasn't a full-fledged match with an engaging storyline backing it.
ADVERTISEMENT
Article continues below this ad
The 58-year-old was famous for his passion for the sport and didn't take any break from the hectic WWE scheduling back in its heyday. Austin revealed that he went underwent a trip with his wife after 12 years that blew him away.
A Retreat to Mammoth Lakes California
Steve Austin spoke about a vacation they had out in California, as they witnessed the serene scenery surrounding the area. Speaking on the latest episode of his podcast 'The Steve Austin Show', the Hall of Famer said "But uh we gonna head over to Nevada. Before I talk about Nevada goddammit, we went on a vacation. A mini vacation, what we will call it. We hauled ass down to Mammoth Lakes California."
The 58-year-old confirmed that the trip was a long time in the making, with his wife insisting on it after 12 years. "My wife been trying to talk me into going to Mammoth Lakes for 12 years… For at least 10 years! We ain't counting no more. But she been talking about it. It's just beautiful you will love it you will love it."
Watch This Story: Boxing legends who made bank in the WWE
Austin's wife added "I have been trying to convince you to seek California because California has a lot of beautiful spots. You just don't believe me! So I just said you know what? I'm booking a cabin. We're leaving tomorrow. Let's go! So we just did that and you[Steve Austin] were blown away.
ADVERTISEMENT
Article continues below this ad
Fans are hopeful that a content Austin marks another comeback in the near future.
Steve Austin is enjoying his free time but what about his in-ring career?
The rumor mill is rife with speculation revolving around the Hall of Famer's return at WrestleMania. Austin could make a surprise comeback just like he did last year at the Royal Rumble or WrestleMania. Fans will not slow down talks of his comeback, especially when the legend posted workout pictures that highlight the tremendous shape he is in.
ADVERTISEMENT
Article continues below this ad
What do you think of Steve Austin's chances of returning ahead of WrestleMania season? Let us know in the comments below.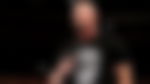 Edited By: Ajinkya Aswale