Despite Becoming a WBFF Bikini Champion in 2014, Mandy Rose Highlights Why She Will Never Do Another WBFF Show: "I Get The Urgeee But…"
Published 01/23/2023, 11:30 AM EST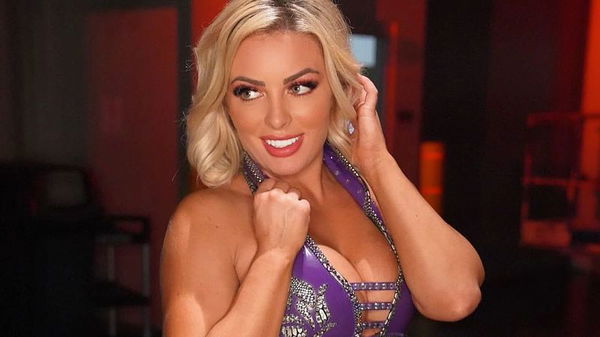 WWE fans are familiar with Mandy Rose for her exhilarating displays in the ring and her dominant NXT Women's Champion reign before her exit from the company last month. However, fans may not know about her storied past in the World Bodybuilding Fitness & Fashion competition (WBFF).
ADVERTISEMENT
Article continues below this ad
She made her debut in the competition in 2013 and it didn't take her long to reach the top. The former WWE star secured first place the following year as she was crowned the 2014 WBFF Bikini Champion. Mandy used this as a foundation for achieving greater things in the future.
ADVERTISEMENT
Article continues below this ad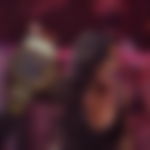 She signed for WWE in 2015 and spent seven years in the promotion prior to her release. Mandy achieved worldwide fame during her stint in the company with her fan appeal and ability in the ring. Despite stepping away from the ring, the 32-year-old has revealed why she doesn't want to return to the world of fitness competitions.
Mandy Rose discloses the hilarious reason for not wanting to enter fitness competitions
Mandy Rose initially made her mark in the fitness world through her exploits, but a return to her roots is not on the table for the former WWE star. The former NXT champion revealed that "sometimes she does get the urgeee "but I love ice cream too much". Millions of her followers will be left disappointed that they can't witness Mandy's feats because of her love for ice cream.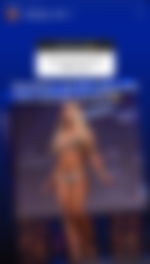 The former 'Absolution' member enjoyed a four-year run on the main roster in WWE, although she hit her peak in 2021 when she returned to NXT and established herself as the brand's most prominent female star. Mandy became only the third woman in the company's history to hold on to a title for more than a year.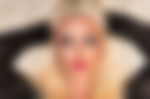 ADVERTISEMENT
Article continues below this ad
The 32-year-old relinquished the title in December 2022 to Roxanne Perez, ending her reign at 413 days. The WWE released her from her contract the next day due to her FanTime content.
Will 'The Golden Goddess' return to WWE?
Despite her exit, the rumor mill is rife with speculation that Mandy Rose will make her return to the WWE. She did not speak ill of the company in a recent interview, which leads credence to the rumor. Fans will be on their knees praying in hopes of her return to the wrestling promotion, but they needn't hold their breath in anticipation of her fitness competition career judging by her recent comments.
ADVERTISEMENT
Article continues below this ad
Do you want to see Mandy Rose return to WWE? Do you think it's a possibility? Let us know in the comments below.
Watch This Story: Boxing Legends Who Made Bank In The WWE