"Same Old Ric Flair": Charlotte Flair Reveals Why She Still Puts His 'Wild' Father In Time-Out
Published 01/25/2023, 12:00 PM EST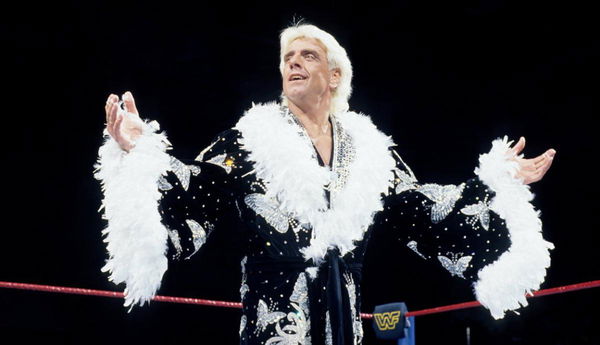 Ric Flair is regarded as one of the best professional wrestlers in history. 'The Nature Boy' has enjoyed a varied career spanning over 50 years, where he has been involved in several iconic storylines and matches. The 16-time world champion has achieved the highest of peaks in wrestling, as he has won multiple world championships and won the Royal Rumble. Ric Flair entered the Hall of Fame in 2008 for all his achievements in WWE.
ADVERTISEMENT
Article continues below this ad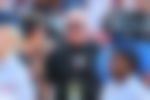 Unfortunately, the 73-year-old was involved in several legal troubles and controversies that matched his eccentric reputation in the ring. The wrestling community and critics alike have suggested several times that Flair had tarnished his legacy with his wild antics in real life. To ensure that the wrestling legend doesn't fall back to his old ways, his daughter Charlotte Flair devised a method to do so.
ADVERTISEMENT
Article continues below this ad
Time-Out for the 16-time world champion
WWE Smackdown Womens' Champion Charlotte Flair carries a heavy burden on her shoulders. The 36-year-old is Ric Flair's daughter and is pressured to uphold the family legacy. Despite her father's legacy causing rifts between them in the past, the WWE champion has done tremendously to carve out her own unique pathway to the top, as she is one of the promotion's biggest stars today.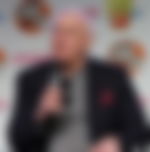 'The Queen's' role in maintaining her stature doesn't end inside the ring as she is vigilant of her family's reputation on social media. In fact, the daughter of Ric Flair goes the extra mile to do so. The WWE superstar is consistently on the lookout for her father's misdeeds. Speaking to 'The Today Show', Flair remarked, "He is still wild as ever. Same old Ric Flair. I still put him in time-out. Still say 'Dad, you can't tweet that. Like stop!'."
'The Nature Boy' appeared in the WWE recently as the show pulled out huge appearances for a landmark show.
ADVERTISEMENT
Article continues below this ad
Ric Flair's appearance at 'Raw is XXX'
The 16-time world champion made a much-anticipated appearance in this week's RAW as he introduced the current WWE Smackdown Women's Champion Charlotte Flair. Flair also paid tribute to the WWE for granting him the chance to be successful throughout his career. The 73-year-old asserted that his daughter had done him proud as she surpasses his achievements in the ring.
Flair also anointed his daughter as the greatest women's champion in the company's history to wrap up an emotional affair. Despite the wrestling icon needing supervision in his real-life activities, no one can take question his credibility inside the ring.
ADVERTISEMENT
Article continues below this ad
Do you wish to see Ric Flair as a regular staple of WWE programming henceforth? Let us know in the comments below.
Watch This Story: Ranking the Biggest Survivor Series Betrayals of All Time
Edited By: Ajinkya Aswale