xQc Leaves Viewers Disgusted After Showing his 'Unhygienic' Streaming Setup
Published 07/06/2021, 4:59 PM EDT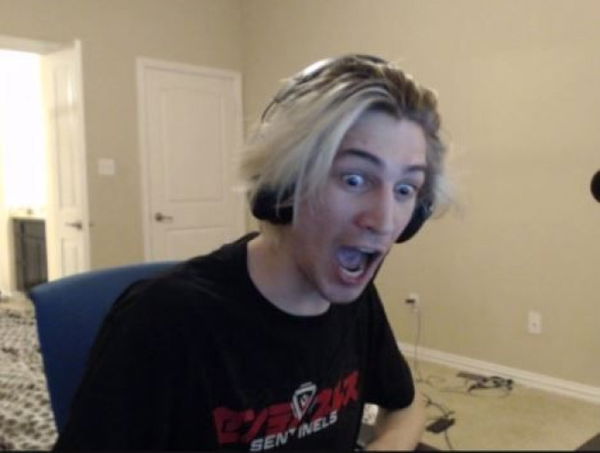 ---
---
xQc has made a name for himself in the streaming world, courtesy of his outspokenness and his ability to rile people up. In a recent stream, xQc see showed his viewers his streaming setup as well as his room and its contents. And from now on, xQc will not only be known for blatantly voicing his opinions but also for having a super untidy setup/room. In the stream, xQc first watches Pokimane show her viewers her room before proceeding to show his (xQc's) fans his room.
ADVERTISEMENT
Article continues below this ad
xQc doesn't seem too impressed with Pokimane's room tour. At one point, when Poki is showing her bed, her sleeping mask, and her earplugs, xQc can be heard saying "Yo, this bed sucks!" And there's not a lot of room for different interpretations here. xQc doesn't try to hide his feelings at all.
ADVERTISEMENT
Article continues below this ad
Later in the stream, he shows his own room. The doors to the room, his setup, his desk, at which he eats food, and his bed. He also shows his other computer just lying around on the floor; Linus might never help him build a PC again.
Fans didn't know how to respond to his room tour. There was mutual agreement among many that his room indeed was messy. But there were also people who liked what they saw and stated their rooms/setups look no different.
xQc's success
xQc is one of the most prominent streamers in the world right now. Last year, 2020, he managed to become the most-watched streamer on Twitch. And he also has millions of subscribers both on Twitch and on YouTube. Regardless of whether you find him charming or charmless, his content is undoubtedly unique and entertaining. So much so, it's addictive.
ADVERTISEMENT
Article continues below this ad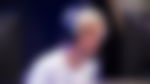 WATCH THIS STORY- Call of Duty: Warzone vs Fortnite: Which Is the Better Battle Royale Game
xQc plays many games, and at the same time, streams other content too. He's branched out in different directions, and this led to an increase in both subscribers and viewership numbers. And sure xQc is not everybody's cup of tea, but that hasn't stopped him from being massively successful. And chances are, he's only going to get more popular.
ADVERTISEMENT
Article continues below this ad