Youngest Premier League Managers in 2015/16
Published 08/09/2015, 11:30 AM EDT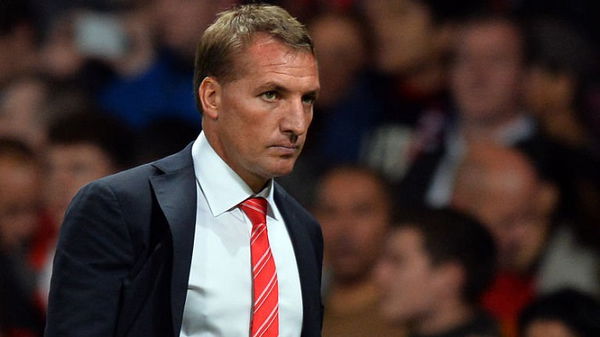 ---
---
Managers now start to prepare for their coaching career very early on, with quite a few players trying to get a UEFA Coaching license right from their late 20s.
ADVERTISEMENT
Article continues below this ad
Here are the 5 youngest managers for the 2015/16 Premier League season.
5. Brendan Rogers (42 years old)
ADVERTISEMENT
Article continues below this ad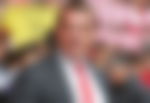 Team: Liverpool
The Current Liverpool boss has been in the scene for quite a while now and is about to start his 6 full year as a manager in charge. The Northern Irishman had previously managed Watford, Reading and Swansea City, guiding the Swans to the premier league for the first time in their history, and laid the foundations for Swansea to consolidate in the world's richest league.
His spell at Liverpool has seen mixed results after trying to rebuild the squad during 2012/13. The pinnacle was nearly winning the title in 2013/14, but 2014/15 was a disaster that saw the team unable to replicate those heights
2015/16, he will hope to have learnt from last season's mistake and ensure his side do not suffer any major collapses this season and make a champions league spot challenge.
4. Roberto Martinez (42 years old)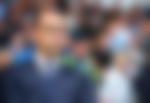 Team: Everton
The Everton boss began his managerial career in 2007 with Swansea city, before joining premier league outfit Wigan Athletic in 2009. Here, Martinez tended to flirt with relegation for most of the season before making a late charge to secure Premier League football for another season. His proudest managerial moment was to win the 2013 FA Cup final against favourites Manchester City with the latics. However, three days later, his premier league luck with Wigan ran out as they were relegated.
2013/14 saw him move to Everton and the first season was a resounding success as the Toffees finished 5, with a 72 point haul. 2014/15 was one to forget with Everton finishing 12 in the Premier League, having flirted with relegation a few times. He will no doubt want to recover and make a challenge for the Europa League spots and get the best out of his squad.
3. Eddie Howe (37 years old)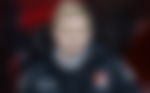 Team: Bournemouth
Eddie Howe is a hero to Bournemouth, the team he leads as manager. Having played most of his career with Bournemouth, he took up a player-manager role from the age of 29. His tenure with the club has been successful. He avoided relegation from the league two, and got them promoted to league one before ending his first spell as manager in Jan 2011.
After a fairly successful spell with Burnley he returned to Bournemouth early in the 2012/13 season. He got them promoted to the Championship, before winning the 2014/15 Npower Championship and leading Bournemouth to the top division of English football for the first time. He has a tough task to keep them up, but anything is possible in football.
2. Garry Monk (36 years old)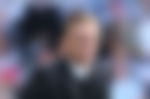 Team: Swansea City
Like Howe, Monk has played most of his playing career with Swansea. He was appointed following the sacking of Michael Laudrup midway through the 2013/14 season. He managed to finish 12 and in his first full season with the club, he led them to an 8 place finish during 2014/15 including double wins over Manchester United and Arsenal.
2015/16, he would be aiming to continue Swansea's performances and remain in the top half of the Premier League and try to make a push for Europe.
1. Alex Neil (34 Years Old)
ADVERTISEMENT
Article continues below this ad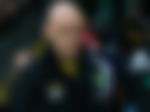 Team: Norwich City
One could mistake Alex Neil as a player who might be approaching the twilight of his career. Alex Neil began his career with Scottish side Hamilton Academical on a permanent basis in May 2013 after getting an interim appointment in April 2013. He led the side to 2014/15 Scottish Premiership.
ADVERTISEMENT
Article continues below this ad
He then joined the Canaries on January 2015, and led them to 17 wins in 25 games as they finished 3 in the Championship to enter the playoffs. They beat Ipswich over 2 legs before beating Middlesbrough in the playoff final, returning to the premier league after a absence of a single season.
He will want to keep them in the league for 2015/16 but will have his task cut out.