"Deprived Me of Time": Daniil Medvedev Reveals the Differences in Playing Against Novak Djokovic and Rafael Nadal
Published 02/22/2021, 12:52 PM EST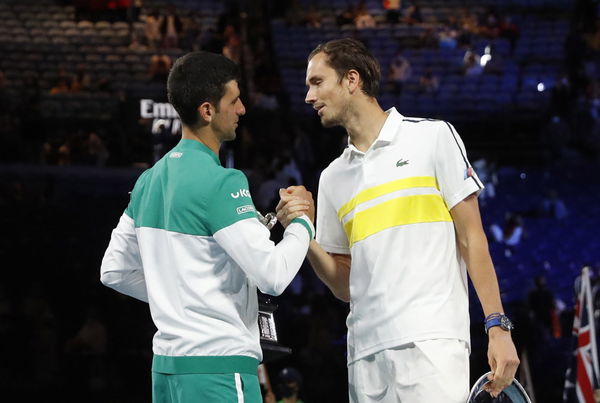 ---
---
World No.1 Novak Djokovic emerged as the winner of the Australian Open 2021. Although Daniil Medvedev was on a 20-match winning streak before the finals, he stood nowhere near the mighty Djokovic. The Russian player lost the match in straight sets and was quite disappointed with his performance. The final scoreline of the match was 7-5, 6-2, 6-2.
ADVERTISEMENT
Article continues below this ad
It was Daniil Medvedev's second Grand Slam final. Before this, he faced Rafael Nadal in the finals of the US Open 2019 and gave some tough competition to him. He lost in the last set, contrary to what happened to him at the Australian Open 2021 final against Novak Djokovic.
In a recent interview, Medvedev revealed what was the difference between the two Grand Slam finals. He also highlighted the difference in the kind of play between Rafa and Djoker.
ADVERTISEMENT
Article continues below this ad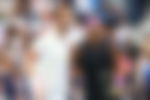 "Rafa gives you more time to think on the court. He's amazing in defense and with his forehand. You think you've won the point and you get mad. But at least you have time to think, to adapt. Against Novak, I wanted to do different things, but he deprived me of time for that, he took the advantage in everything, very quickly," said Medvedev.
Medvedev certainly believes that Nadal gives at least some time to his opponents to think. However, he feels that the same is not true for Djokovic as he reacts in a flash and doesn't give much time to his opponents.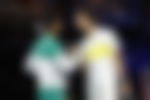 Daniil Medvedev says that he'll do things differently if he meets Novak Djokovic again in a Grand Slam final
The new World No.3 player also reflected that he had learned a lot from the US Open 2019 final. He said that he would try to use the experience of this final when he would face Djokovic in a major's final ever again.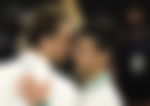 "I get closer because I gain experience each time, and that is the key. If I play Novak again here in the final, I will do things differently, on and off the court, because I will remember that deadly defeat: It doesn't mean that I will necessarily win, but that's the life of a tennis player," added the Russian player.
Even though Medvedev lost in the finals, he has shown the tennis world what he's capable of. He'll certainly like to go ahead from here and win his maiden Grand Slam title soon.
ADVERTISEMENT
Article continues below this ad
On the other hand, Novak Djokovic has got off to a great start in the 2021 season. The Serbian legend won his 18th Grand Slam title and is now just two titles away from Roger Federer's and Rafa's Grand Slam tally. Will Djokovic be able to win his 20th Grand Slam Slam title in 2021 only?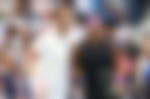 ADVERTISEMENT
Article continues below this ad