How the 'More Aggressive' Return Game Aided Novak Djokovic to Triumph at Australian Open 2021 Finals
Published 02/28/2021, 5:30 AM EST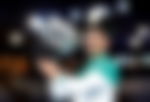 ---
---
Novak Djokovic recently won his 18th Grand Slam title at the Australian Open 2021. The World No. 1 played some brilliant tennis to grab his ninth Australian Open title. Even though he caught an injury during the tournament, Djokovic showed some solid character and proved why he is called the 'King of Melbourne Park.'
ADVERTISEMENT
Article continues below this ad
Novak Djokovic is arguably one of the best returners in the history of tennis. He used this return to a great effect against Daniil Medvedev in the finals of the Australian Open 2021. As a result, he was able to thrash the World No. 3 player in straight sets in the finals.
Stats reveal that Medvedev won just 32% points on his second serve. This was largely because Djokovic adopted a much more aggressive position in the finals.
ADVERTISEMENT
Article continues below this ad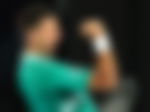 Although Medvedev's return speed was higher than Djokovic's on the second serve, it was his position that made his returns quite ineffective. While Medvedev was standing about two meters behind the baseline for the return, Djokovic was actually standing 0.5 meters inside the baseline during the second-serve.
This was a more aggressive position as he was not willing to give any sort of time to his opponent. Interestingly, Djokovic had never adopted this position in his previous six matches at the Grand Slam while returning the second serve.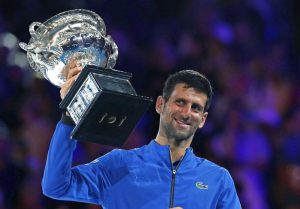 Novak Djokovic also increased his second-serve return speed in the Australian Open 2021 finals
Surprisingly, Djokovic's average second-serve return speed also increased in the finals of the Grand Slam. The change is drastic as it went up by 6 km/h. Djoker was serving at about 112.9 km/h during the finals.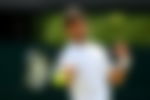 Thus, the quick speed of the return along with his position before the baseline meant that Djokovic wanted to take away the time from Medvedev. The Russian player also admitted later on that Djokovic didn't give him any time to think during the match.
Djokovic also managed to hit a forehand 63.6% of the time on his first shot after his serve. Meanwhile, Medvedev just managed to do it 46% of the time. This also gave the Serbian legend an advantage, as he was able to hit the ball with his forehand.
Djokovic definitely played the finals the way he had planned to. It is because of this reason that he was able to battle past his opponent in just 113 minutes.
Novak Djokovic will now aim bigger and will want to play well in the other Grand Slams as well. Fans have huge expectations from him and want him to win many more titles in this season. Will Djokovic be able to equal Roger Federer's and Rafael Nadal's Grand Slam tally in 2021?
ADVERTISEMENT
Article continues below this ad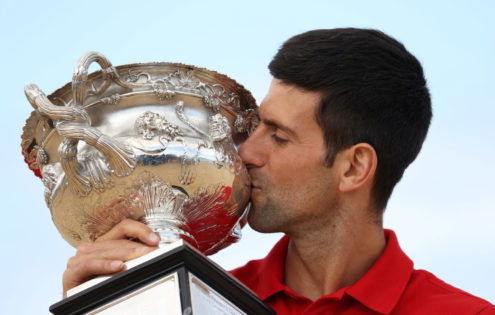 ADVERTISEMENT
Article continues below this ad