Roger Federer to Drop Ranking Spot Despite Making a Comeback at ATP Doha 2021
Published 03/01/2021, 12:33 PM EST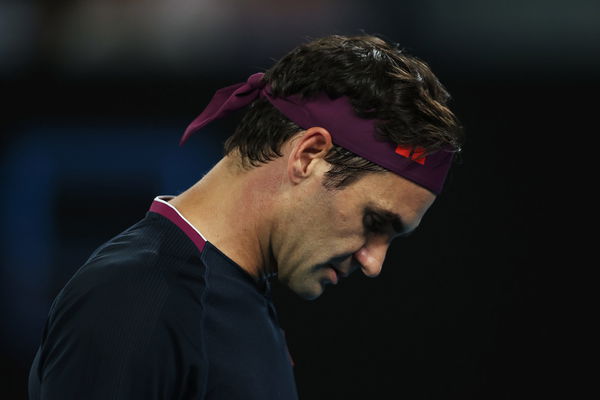 Fans were left disappointed when 20-time Grand Slam champion Roger Federer withdrew from the Australian Open 2021. He couldn't recover on time and thus was not able to play the Grand Slam. However, the bad news for Federer and his massive fan base does not end there.
Roger Federer recently withdrew from the Miami Open 2021 as well. There were speculations that fans might see Roger Federer, Novak Djokovic, and Rafael Nadal together at the Miami Open 2021, but that will not be possible now. The Big 3 last played in a single tournament at the Australian Open 2020, more than a year ago now.
Federer won't play Miami. Not surprising, tbh. Only Doha is certain pre-Clay.

He will drop those 1000 points, though. https://t.co/5sDutPyyH4

— José Morgado (@josemorgado) March 1, 2021
ADVERTISEMENT
Article continues below this ad
The tournament will begin on March 22, 2021, and Federer is certainly not fully ready to play a lot of tournaments right now. However, once again, there's more to it. As the Miami Open 2021 is an ATP 1000 Masters tournament, Federer will lose a considerable amount of points by skipping the tournament.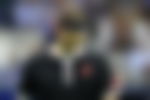 Federer is on the 5th spot in the ATP rankings at the moment. Skipping the tournament will impact his rankings as he will lose the 1000 points he'd won last time around at the event.
Roger Federer will definitely play at the Qatar Open 2021
ADVERTISEMENT
Article continues below this ad
Even though Federer will skip the Miami Open 2021, he will make a comeback after almost 13 months at the ATP Doha 2021 or the Qatar Open 2021. Federer recently posted a picture on his Twitter handle updating fans that he is really practicing hard to make an incredible comeback at the tournament.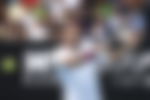 This means that the Swiss Maestro will only play one tournament before the clay season begins. After the Qatar Open 2021, players will move forward to play at clay-court tournaments in order to prepare themselves for the French Open 2021.
ADVERTISEMENT
Article continues below this ad
Although Federer will lose points, he'll certainly aim to win the ATP Doha 2021. The victories there will not only give him confidence but will also help him in regaining his form and momentum. Fans still have huge expectations from him and want him to deliver in the 2021 season. Will Federer be able to win yet another Grand Slam title in 2021?