Wimbledon Championships 2021 Reveal Strict COVID-19 Protocols Certain to Attract Backlash
Published 03/12/2021, 5:52 AM EST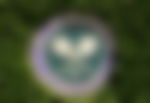 ---
---
The 2021 tennis season got off to a great start with the successful completion of the Australian Open 2021. Despite the coronavirus pandemic, the organizers were able to organize the Grand Slam well. Seeing the efficient system of the first Grand Slam, fans expect the same from the US Open, French Open, and the Wimbledon Championships 2021 as well.
ADVERTISEMENT
Article continues below this ad
Fans and players are aware that the intensity of the virus is different in different nations. The pandemic still has deep roots in the United Kingdom and in a situation like this, it has become difficult for the organizers of the Wimbledon Championships 2021 to hold the tournament without any restrictions.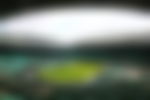 Recently, the management of the Grand Slam came up with a plan of action. Under this, all the players, coaches, and umpires will be staying in some designated hotels only in central London. This will be a pre-requisite condition for all the players who'll be playing in the Championships this summer.
ADVERTISEMENT
Article continues below this ad
The decision might attract backlash, as most players are not happy staying in places against their will. The management will release further clauses of the plan next week. There are speculations that the same restriction might be followed at the Miami Open 2021 as well.
Management of the Wimbledon Championships believe that the plan might allow more fans to turn in
The priority of the management is to actually allow more and more fans to witness the Grand Slam live. They feel that this can be accomplished by imposing such strict protocols.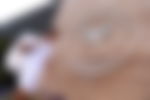 "One of the priority measures is a minimised risk environment for the players. As such, based on current guidance, there will be official hotels for all players, their support teams, and key groups such as officials, which will be a mandatory requirement for entry into this year's Championships," said a spokesperson from the management.
However, it won't be easy for the management to easily convince players to stay in the designated hotels. Former World No. 1 Andy Murray prefers to stay in his home in Surrey during the Championships. Also, Roger Federer usually rents two rooms in London when Wimbledon is going on.
ADVERTISEMENT
Article continues below this ad
The Wimbledon Championships 2021 will begin on June 28, 2021. Although it couldn't take place last year due to the pandemic, fans are really excited about it this time. Will Novak Djokovic be able to defend his title, or will Federer get his hands on his 21st Grand Slam title this year?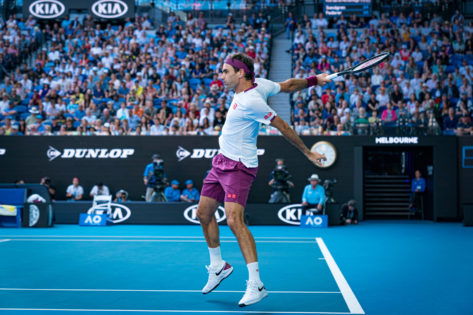 ADVERTISEMENT
Article continues below this ad