Among Us To Get a New Hide and Seek Mode
Published 06/11/2021, 12:50 PM EDT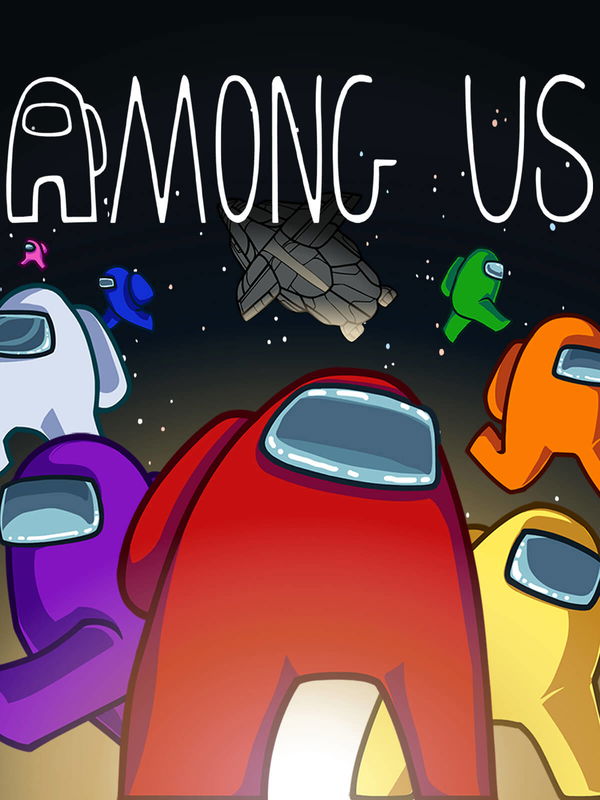 Among Us has got news for its fans in the Summer Games Fest this year. A new mode called Hide and Seek is coming to Among Us, which was revealed in the Summer Games Fest 2021.
ADVERTISEMENT
Article continues below this ad
The new mode in Among Us
This new mode, called Hide and Seek, will allow the seekers to see other players from a small radius. Along with this, some new roles are also being added to the game. This includes the Sheriff and Scientist roles. These roles might be inspired by the various mods we have seen over the last year.
ADVERTISEMENT
Article continues below this ad
There are no details on how these might work. But let's hope this will be explained in the coming days.
How to play?
To play the Hide and Seek mode, you will need a fully cooperative playgroup. This particular game mode can not be enforced through the rules of the game. The game needs to have a single imposter, who will announce their role at the beginning of the game itself.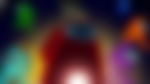 To announce their role, the imposter can call in an emergency meeting. After this the imposter needs give a countdown to other players. And before you start searching for other members in the game, you  need to announce "ready or not, here I come" and then begin the seeking.
Among us Hide and Seek
The Among Us Hide and Seek mode is not at all about discovering the imposter. On the contrary, it's about being the best at hiding. The game lasts till only one crew member remains or till the game stops and says that the imposter wins.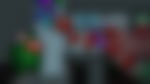 ADVERTISEMENT
Article continues below this ad
Besides Hide and Seek
InnerSloth will also be adding 15-player support to Among Us. This will allow for larger games which will be more than the current limit of 10.
Watch this Story: Most Anticipated Playstation, Xbox and PC Games of 2021
ADVERTISEMENT
Article continues below this ad
Other updates like the new colors, mobile controller support, and a "slight graphics update" are due to arrive in the upcoming update. The developers are also working on a top-secret fifth map.
The upcoming roster will have tan, maroon, "gray", rose, banana, and coral-colored crewmates, which will be on a ship near you. Besides, Visor cosmetics will soon be a thing, allowing you to further decorate your little crewmate.