Formula One Teases Big News for the Sport as New 2022 Era Beckons
Published 07/13/2021, 3:09 AM EDT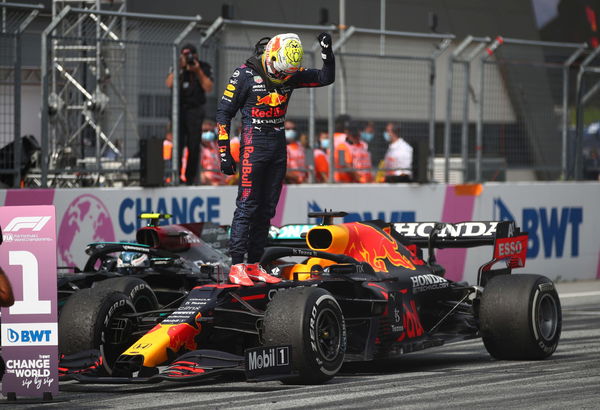 In 2022, Formula One is going to enter a new era of racing. To be precise, the full model of the 2022 car may soon make its appearance. Recently, F1 announced on social media that it has something special planned on Thursday, 15th July. Of course, they were a little vague on the details, but many suspect that it is related to the 2022 car.
ADVERTISEMENT
Article continues below this ad
It could not be the F1 2021 game, as it is releasing on July 16th. However, it now seems that the big news pertains to the 2022 car. As per reports, fans will get a chance to see the life-size 2022 F1 car for the first time. On a bonus note, a panel of experts will help break down the machine's revolutionary design. Over here, the hope is that the new concept will help drivers race each other even harder than before.
ADVERTISEMENT
Article continues below this ad
Formula One fans have a lot to look forward to
ADVERTISEMENT
Article continues below this ad
The 2022 car will not be the only novelty that awaits everyone. As it turns out, the coming weekend's British Grand Prix will also host the first ever Formula One sprint race. The sprint race is a shortened race lasting just a 100 kms, where the final results declared the grid for Sunday's race.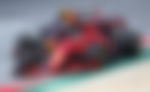 Of course, there is still a traditional qualifying session to decide the sprint race grid. However, that takes place on a Friday, after a single practice session. On Saturday, there is another practice session before the sprint race, with the main race on Sunday. Naturally, Red Bull and Mercedes will be the favorites, as the former is in a good run of form.
ADVERTISEMENT
Article continues below this ad
Meanwhile, the latter has generally performed well at the Silverstone Circuit. However, one must not discount any other team, as the likes of McLaren and Ferrari have been quite resurgent. Although they are not on Red Bull or Mercedes' level just yet, they are dark horses.