Lewis Hamilton Explains the Unique Yellow Inserts on His Mercedes F1 Car
Published 04/04/2022, 4:05 AM EDT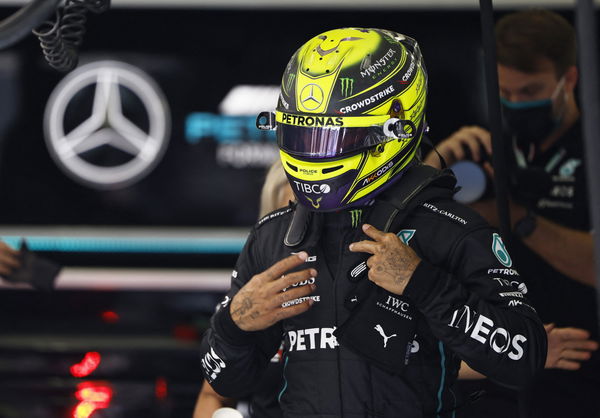 Lewis Hamilton announced ahead of the season that he's going back to his roots. While he changed his helmet design drastically, the Briton revealed some new fascinating facts. Hamilton has struggled a lot since last season, and the adversities have followed him in the 2022 season as well. The former world champion left the fans shocked as he couldn't even qualify for Q2 at the Saudi GP.
ADVERTISEMENT
Article continues below this ad
Sir Hamilton's career has suddenly taken a turn for the worse. While he was healing from the pain of losing the championship title last year, nobody expected Mercedes F1 to dip even lower this season. Safe to say, Mercedes boys are putting in results with the utmost difficulty.
ADVERTISEMENT
Article continues below this ad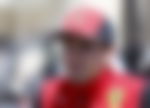 The W13 has not suited the Silver Arrows' drivers very well, especially jolting Lewis's championship chances. The car is far off the pace of its rivals and looks only a midfield champion for now.
Lewis Hamilton wanted to distinguish the cars
No wonder Hamilton decided to don his old helmet this season. Moreover, he recently revealed how the number on the car (44) was not visible from a distance. In the Briton's need to be able to distinguish his car from teammate George Russell's, he decided to tinker with the design. The seven-time world champion revealed, "I noticed that the spectators cannot distinguish the two cars well. Then I brought the problem up to my team."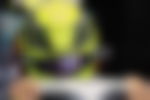 The Mercedes driver then picked up his iPad and changed the design. While, initially, this car number design had nothing to do with the helmet, it looked a lot put together by the time W13 was out. The number in yellow also looks reminiscent of biking legend Valentino Rossi's bike. However, Mercedes emphasized how they did not refer to Rossi's style for Hamilton's car number.
ADVERTISEMENT
Article continues below this ad
Hamilton also further revealed, "I then sent Toto (Wolff; Head of Motorsport) and Ola (Källenius; CEO of the Mercedes-Benz Group) a few pictures of how the paintwork would look better,"
"I then looked to see which color would stand out the most and then came up with yellow."
ADVERTISEMENT
Article continues below this ad
Watch This Story: From Lewis Hamilton's retirement to a hatchback F1 car-best April fools pranks
This makes sense as to why the Helmet design was also yellow later. We hope this brings some good luck to the Briton who has all the support from the Silver Arrows fan, going into the Australian GP this week.