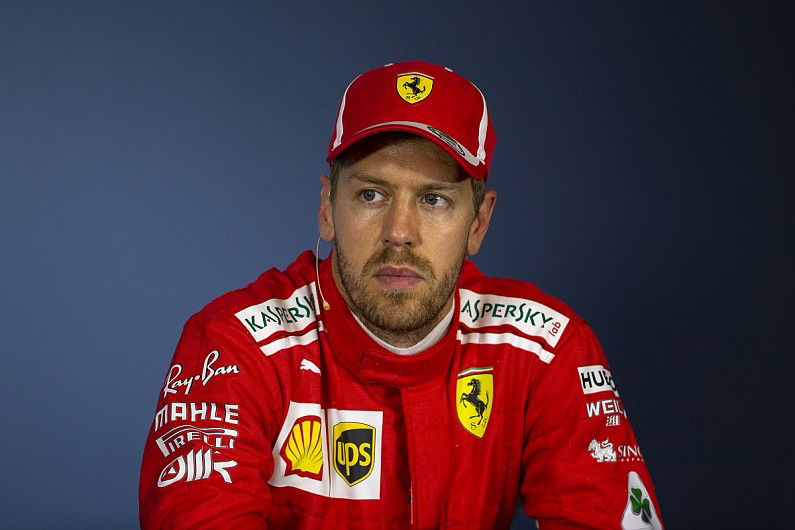 Sebastian Vettel will depart from Britain after two horror shows, leaving the 4-time World Champion with only 1 point gained from the last two races.
After he lucked out in the last race to earn a P10 finish, the 70th Anniversary race saw him finish outside the points, crossing the checkered flag at P12.
The German got off to a bad start during the last race. He clipped a curb going into turn one, spinning out of control and dropping to the back of the pack.
Although he managed to fight his way up to 12th place, it was yet another heart-wrenching race for Vettel fans and the man himself.
The former World Champion, Jenson Button, could not help but feel for Vettel. Having raced against him for nearly a decade, Button feels that the Vettel we are seeing at the moment is an utterly broken man.
Speaking to Sky Sports, Button said, "I so want him to do well. It was a strange incident. It sounded like he got a single wheelspin on the curb, that snapped and it's gone the other way.
"His head dropped and hopefully we're going to come to the next weekend and it's the Sebastian Vettel that we are used to. I remember in 2010-2013 when I was competing against him, most of the time he didn't put a foot wrong.
"He was always there and could always get a lap out of the car. He just can't do that at the moment."
Jenson Button not convinced that Racing Point move will bring out the best in Sebastian Vettel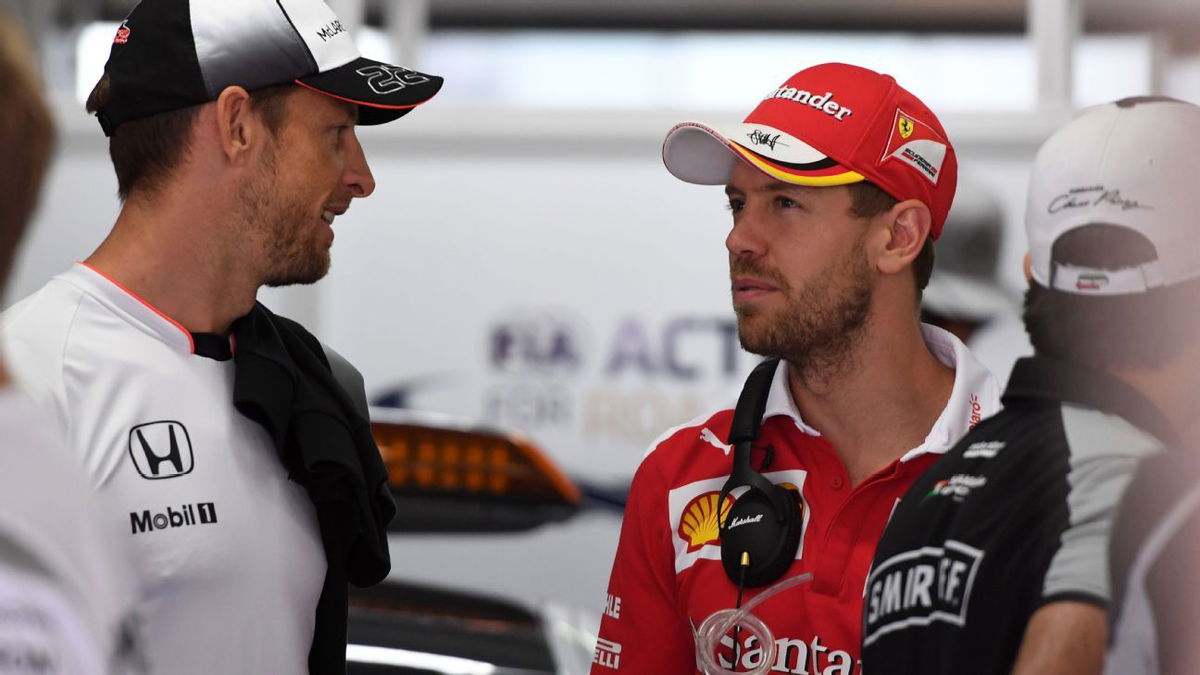 According to the 2009 championship winner, the mental strain of the 2020 season is something that will be tough for Vettel to overcome.
Button said, "I've had Perez as a teammate and he's very quick. Normally I would say that Sebastian would get the maximum out of the car more often. But who knows right now."
Before any team can set Vettel free from his misery at Ferrari, he still has a long way to go. For another 8 races, Sebastian will have to struggle his way to respectable results. He has zero confidence in the car, which has affected his driving as well.
But can he pull himself through this predicament and turn the tide in his favor? Teammate Charles Leclerc has shown that it is possible. But with a car seemingly worse than the Monegasque's, can Vettel pull off a miracle?
We'll soon find out.
SOURCE- Sky Sports.com