Toto Wolff Opens up on the Paranoia That 'Haunted' Mercedes over 2020 F1 Season
Published 01/05/2021, 1:25 AM EST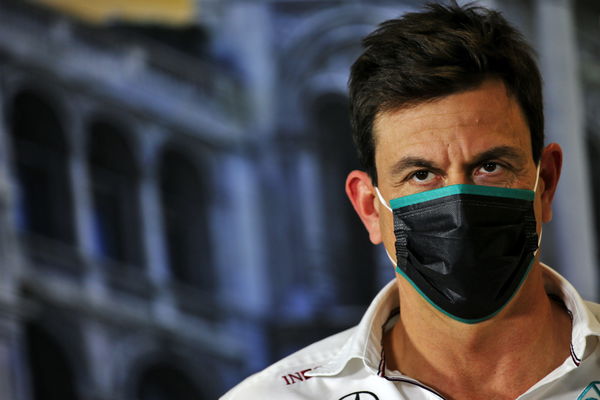 ---
---
Since the turn of the year 2014, a certain team named Mercedes started showing their excellence in Formula 1. Their performances on track have eclipsed those of other teams. With the passage of time, they are only growing stronger.
ADVERTISEMENT
Article continues below this ad
A champion team will always set higher standards for themselves with each passing year. Mercedes are no different, as they edge closer towards a new era in the sport's regulations changes.
Team principal Toto Wolff believes that the skepticism towards their displays in 2020 'haunted' them. He is also of the opinion that until something is really done, there is always a chance of being unsure.
ADVERTISEMENT
Article continues below this ad
It is just the attitude the team has, says Wolff
Speaking in an interview, Wolff said, "So we are all pleasantly surprised when we come out of the blocks and see that we are in a good position. But this skepticism and this pessimism about our own performance level haunted us all season." (translated via Google Translate)
"We're never quite sure that we'll make it until it's really done. And we're not fishing for compliments here. It's just the attitude we have."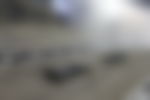 The team's constant strive and desire for success is the fundamental ethos that contributes to their reputation. After all, it is not without nothing that they are, as it stands, the best F1 team on the grid and the one to beat.
"I can't really look into other organizations, so it is very difficult for me to find out where their weaknesses are or where we have advantages. I just know that we are a good place to work, a place to be that is fun, but where we also put pressure on ourselves," concluded Wolff.
ADVERTISEMENT
Article continues below this ad
Mercedes won 13 of the 17 races conducted in the 2020 Formula 1 season
The team got off to the right start in the campaign, with Valtteri Bottas scoring their first win in Austria. From there on, it was pure Lewis Hamilton dominance that saw Mercedes cruise through to lift yet another Constructors' title.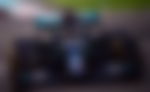 However, 2021 promises to be a little more exciting for other teams and consequently, a tougher challenge for Mercedes. Knowing their spirit, the defending champions will look to set apart their title credentials once again.
ADVERTISEMENT
Article continues below this ad