Conor McGregor stirred up a whole new controversy as he released his own list for the best MMA fighters of all time.
What caught the attention of most people is that he placed himself on the second spot. Moreover, he believes that he will end his career as the number one G.O.A.T.
GOAT THREAD.
The array of finishes, across 2 divisions, with champion status in 1, Anderson Silva is No.1 MMA GOAT.
My array of finishes, across 3 divisions, with champion status in 2, I'm No.2. If not tied 1.
However still active, No.1 is fully secured by career end. And easily.

— Conor McGregor (@TheNotoriousMMA) May 23, 2020
In addition to comparing himself to Anderson Silva, another thing that just did not sit well with the MMA community is that McGregor placed Georges St-Pierre at the 3rd position and Jon "Bones" Jones at the fourth.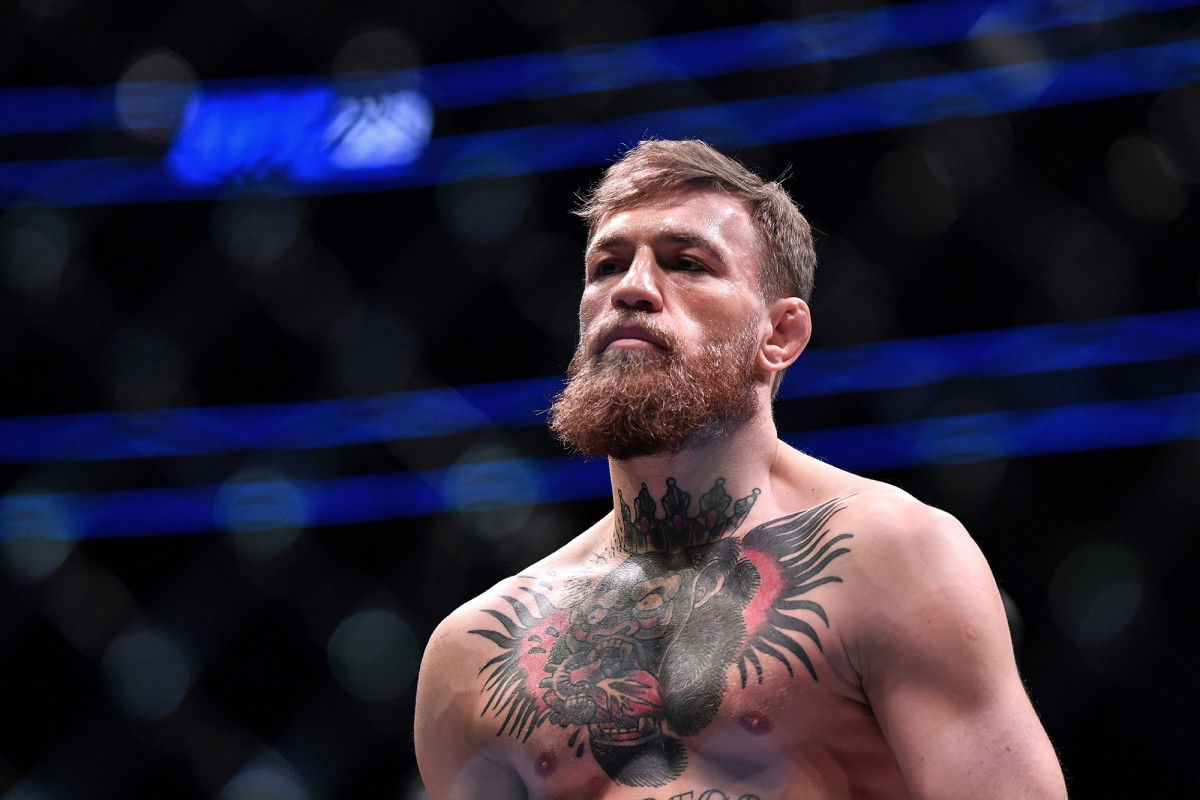 Many lashed out at McGregor, including arch-rival Khabib Nurmagomedov. The latest addition in the club of McGregor's responders was Paulo Costa. The Middleweight contender took to Twitter to name Mcgregor the G.O.A.T. of a completely different stream.
The GOAT . The world social média champ champ ! pic.twitter.com/66HLQw0beR

— Paulo Costa ( Borrachinha ) (@BorrachinhaMMA) May 24, 2020
Costa wrote, "The GOAT. The world social média champ champ !"
Subsequent to McGregor's tweet, many have taken to criticize The Notorious One on the same nerve as Costa.
These are the fighters that were vocal about their disagreement with the list by Conor McGregor
Even though the Irishman holds a ton of sway in the world of fighting, his move of crowning himself as the inevitable GOAT has not gone down well with other fighters. For example, The Eagle took to Twitter in response to McGregor's claims. What he wrote was similar to the claims of "The Eraser".
you tapped out in featherweight , you tapped out in lightweight and you tapped in welterweight , you never defended title in the UFC or Cage Warriors , you gave up more than GSP , Spider and Bones all together.
you greatest @ufc fighter in twitter history.

— khabib nurmagomedov (@TeamKhabib) May 24, 2020
In an effortless yet effective move, Jones shared Khabib's Tweet in order to make his point. Thus, Conor managed to ignite the wrath of many fighters out there.
Do you think he will be able to prove his worth by the end of his career?
Continue the conversation on the app, join other MMA fans on MMA Fans App