"No Decisions Have Been Made"- WWE Legend Christian Reveals the Truth Behind His Royal Rumble Return
Published 02/10/2021, 12:48 PM CST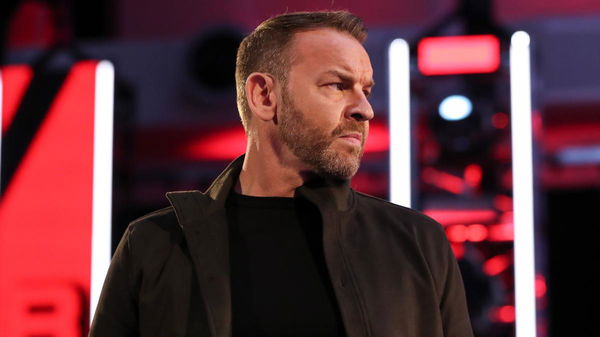 ---
---
Christian made a huge return to the ring at the Royal Rumble a couple of weeks ago and linked up with his best friend Edge in one of the most heartwarming moments for fans to witness.
ADVERTISEMENT
Article continues below this ad
The two were in the same ring after a decade and things had never been more 'fairytale' than that. No one, not even the backstage crew knew that 'Captain Charisma' was returning because he always was present for one thing or the other.
ADVERTISEMENT
Article continues below this ad
Even after his retirement, Christian's association with WWE never ended. 
"I've been around so much, doing different things, I'm always kind of there," said Christian, speaking on WWE's The Bump. "It's not out of the ordinary for me to show up at some point to be doing something for WWE Network or pre-show panel. Edge was in the Rumble and staying at my house for the weekend. As far as anyone knew, I was there for him and hanging out to support and watch him make his return."
When his music hit, everyone, and by everyone- even a lot of the backstage crew, were shocked. Christian returned to the ring and fans are extremely excited by the possible angles he could work on.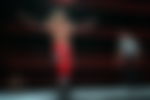 Christian's return to WWE is not confirmed
However, contrary to popular belief, the former World Heavyweight Champion has not 'returned' to wrestling just yet. Talking about his future in the ring, 'Captain Charisma' revealed there was nothing confirmed.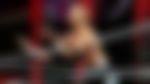 "No decisions have been made. I'm not sure at this point, it's still to be determined. We'll take it day-by-day. If that ends up being my last match, I did it on my terms and that's all I wanted," said Christian.
"The way my career ended before never sat well with me as it was. I needed to get back in there and finish it on my terms and my way. If it was just the one match at Royal Rumble then so be it, but I needed to end it on my terms."
ADVERTISEMENT
Article continues below this ad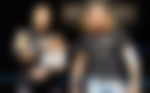 Christian will, if not full-time, surely work part-time. It didn't feel like a one-off performance at all and we will hopefully see more of the Superstar in WWE. 
Perhaps after Edge's WrestleMania conquest, we may see the two link-up once more as a tag team one last time- for the culture!
ADVERTISEMENT
Article continues below this ad