Ralf Schumacher Admits He Wouldn't Be in F1 Without Brother Michael Schumacher's Help
Published 04/03/2021, 6:30 AM EDT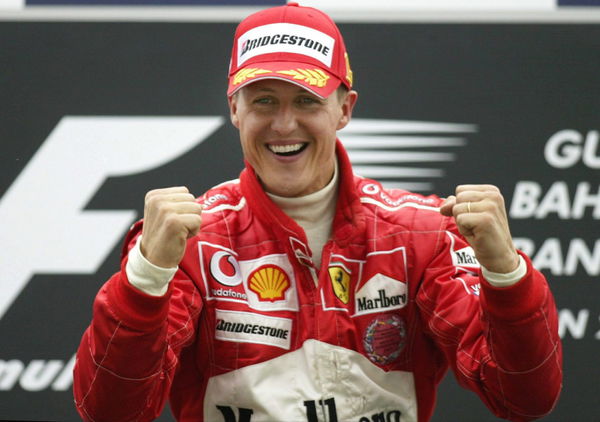 ---
---
Ralf Schumacher was indeed a pretty good F1 driver. He had a few really impressive seasons, but the title always eluded him. Unfortunately, the main reason he wasn't that highly rated was that he had a certain Michael Schumacher as his brother. The 7-times world champion's success always overshadowed Ralf's career, as it would anyone. However, Ralf looks at it from a different perspective and believes Michael's fame gave him a chance to be in the F1 setup in the first place.
ADVERTISEMENT
Article continues below this ad
The ex-Williams driver believes Michael and their manager, Willi Weber, played a massive role in getting him into the junior categories that lead up to F1.
He said (translated via Google), "Without Michael and our joint manager Willi Weber, I might never have ended up in Formula 1. You have to be that honest. They opened doors for me, of course. And that already in the junior formulas. Would I have ended up in the Opel Formula 3 works team without my brother? Hardly likely. "
ADVERTISEMENT
Article continues below this ad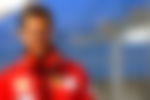 However, Ralf also admits that after being afforded the opportunity, the onus was on him to perform. And the ex-Williams driver feels he did perform well enough in the junior categories to win an F1 seat on merit.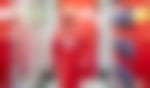 Ralf Schumacher feels he grabbed the opportunity that came thanks in part to Michael Schumacher
The 6-times Grand Prix race winner said, "I then had to perform. I won the race in Macau, which is known as the F3 World Championship. I won the hard-fought Formula 3000 championship in Japan in 1996, which was not easy for a foreigner.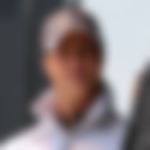 ADVERTISEMENT
Article continues below this ad
"So I took the chance that I was given and I think that was why I deserved my entry into Formula 1 because of my performance. But unfortunately, not everyone could understand."
(Quotes have been translated via Google)
With Michael still recovering from his skiing accident, Ralf is keeping a close eye on Mick Schumacher, his nephew. Ralf thought young Mick did quite well on his debut in a difficult-to-handle Haas car.
ADVERTISEMENT
Article continues below this ad
However, he acknowledged that the young German won't be able to achieve much this season in terms of performances. The best Mick can do is eliminate the errors from his game and be a sponge to soak in all the information and experience.
Schumacher Jr's next test will be in Imola. Will he be able to open his F1 points tally then?