Mother Sonya Addresses Ugly Rumors About Marriage That Dragged Son Stephen Curry Into Headlines
Published 05/10/2022, 1:30 PM EDT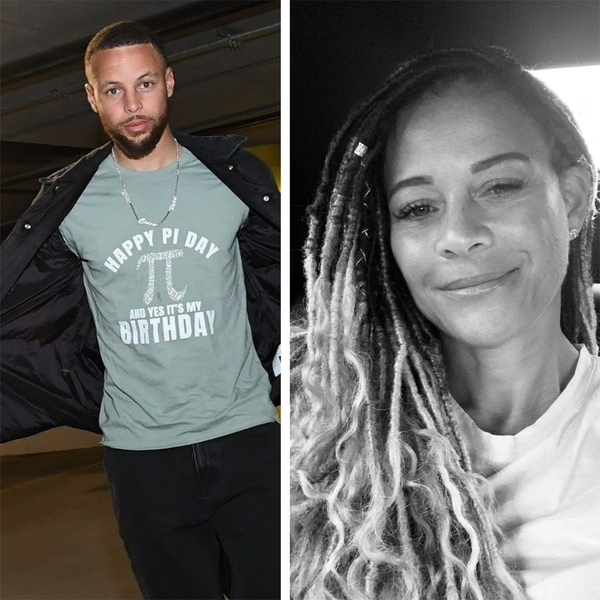 Stephen Wardell Curry is one of the most liked players of this generation. The Warriors legend is always smiling and has a calming presence on his team. Steph Curry has also stayed away from controversies throughout his playing career. He also plays within the rules on the court. But sometimes, even if you don't do anything, rumors come around to haunt you.
In a recent interview. Steph's mother, Sonya Curry, talked about going through a divorce with Steph's father Wardell, and the effect it had on their three children and specifically Steph. Sonya Curry talked about how "To feel like you cause other people pain in any situation is difficult".
ADVERTISEMENT
Article continues below this ad
Watch this story – Why Does Stephen Curry Chew His Mouth Guard?
When asked about how she reacted to things being floated around in the news, she said "Well I start with raising the children that we woulnd't purchase newspaper when Dell was playing because of that …..One Day They Love You and One Day They're Tearing You Down criticizing you ".
You can see her interview with Tamron Hall below –
Steph's quest for greatness
Steph, when he came into the league, was looked at as a small-sized guard. But then he proceeded to be the greatest shooter the game of basketball had ever seen. Along with Klay Thompson, they made one of the greatest ever backcourt pairings and certainly the greatest shooting backcourt ever.
Starting from 2013 to 14, Steph and the Warriors became a modern-day dynasty. Steph won two consecutive NBA MVP awards in 2014-15 and 2015-16. And in 2015-16 he became the league's first-ever unanimous league MVP.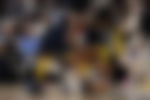 Along with the core of Steph, Klay, and Draymond, they won the 2015 NBA Championship. But in 2015-16 they squandered a 3-1 lead in the NBA Finals to the LeBron James led Cleveland Cavaliers. Then they went and signed Kevin Durant, which was the catalyst for them winning two consecutive championships in 2016-17 and 2017-18.
ADVERTISEMENT
Article continues below this ad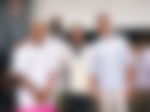 After going through some bad injury luck, they are once again amid playoff contention. They have a 2-1 lead against the Memphis Grizzlies with game four later today. If Steph wins another championship, he will have made his mark in the game of basketball.
ADVERTISEMENT
Article continues below this ad