Shaquille O'Neal Destroys James Harden and The Nets: "Nobody's On The Same Page"
Published 01/25/2022, 11:34 PM EST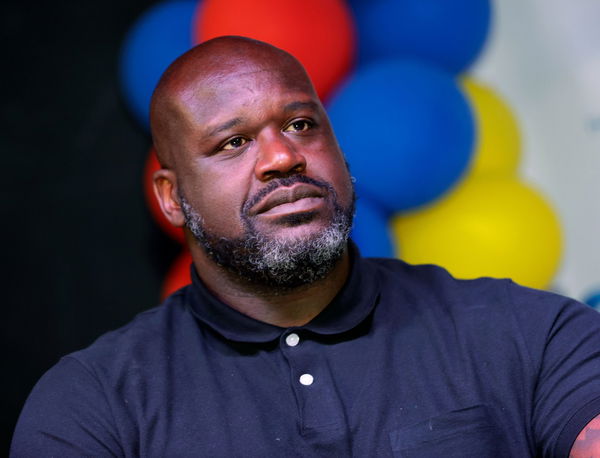 The Brooklyn Nets are a top team in the NBA this season. However, problems have started to pile up for the big dogs. With the loss of Kevin Durant, the Nets have suffered big time. Moreover, they may have a bigger issue as reports suggest James Harden plans to test free agency because he is not happy with the situation in Brooklyn. Recently, Shaquille O'Neal spoke about the situation with the Nets.
Shaq opened up about the Nets' locker room situation and why Harden may not be happy on that team.
ADVERTISEMENT
Article continues below this ad
The Nets were a powerhouse when Durant and Irving decided to join forces. However, the balance of power was shifted totally in their favor when the Beard also made his way to Brooklyn. The expectations were a championship. However, they have failed to live up to that standard as of yet.
Watch This Story: LeBron James Compares Himself to Michael Jordan and Tom Brady
Shaquille O'Neal says no one is on the same page for the Nets
While they have KD, the Nets were one of the biggest threats in the NBA. However, things haven't been great for the Nets in the month of January. They have a record of 6-8 in the month and they also lost Kevin Durant. Even with Kyrie, they are not the best team as they have a record of 4-3 on away games. Looking at all this, Shaq addressed the Harden rumors and explained why he wasn't happy.
He said, "Obviously he is not happy because when the team was first put together, they had championship aspirations. Now you got one guys doing his own thing and nobody's on the same page."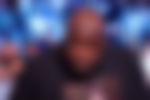 While this may not rub Nets fans the right way, the Big Diesel speaks from a place of knowledge. Over the course of his career, Shaq explored many teams along with different roles. Hence, Shaquille O'Neal understands the inner workings of an organization better than most players.
ADVERTISEMENT
Article continues below this ad
For the Nets, the loss of Kevin Durant has led them to be disoriented. They don't look like a unit on the floor and there is no harmony. Even in their recent loss to the Lakers, there was a lack of teamwork and they were blown out at home. It is clear that they need to go back to the drawing board and make sure every player is on the right page and sharing the same motivation.
ADVERTISEMENT
Article continues below this ad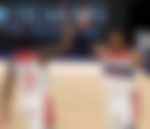 Do you think the Nets will find success without Kevin Durant? Let us know in the comments below.