WATCH: Serena Williams Suggests Hilarious Work From Home "Hack"
Published 03/28/2020, 4:30 AM EDT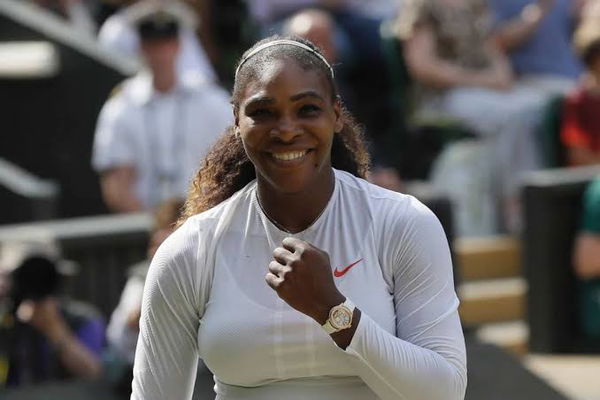 ---
---
The outspread of the novel coronavirus around the globe has forced almost all the firms to deploy work from home practice for employees. However, many people are struggling to navigate their life to work from home while under quarantine with their kids. Nevertheless, former World No.1 Serena Williams has a genius hack to this problem.
ADVERTISEMENT
Article continues below this ad
Working from home with the kids around is challenging as you need to focus on one or the other. WFH parents sometimes have to log into those long video conference calls while keeping an eye on their children. How to juggle work and family? Here's the solution from Williams.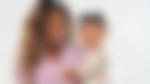 ADVERTISEMENT
Article continues below this ad
Video call hack from Serena Williams
Williams has been handling her business while staying at home due to the COVID-19 threat. However, the 23-time Grand Slam champion was tired of the long video calls with her two-year-old daughter Olympia constantly crying. Henceforth, Williams shared a "hack" to multitask with her daughter.
"I had a really long day, a ton of calls, mostly virtual calls where I had to be on either Google Hangouts or Zoom or whatever everyone is using. And I just got tired so I had a really brilliant idea," she said in her Instagram stories on Friday.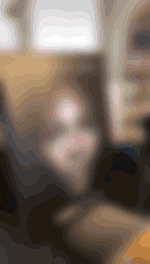 "So, Olympia is constantly crying and that's getting on my nerves, but she's a kid. That's what you expect. And sometimes I just need to go and be with her," she added.
"This is my hack right now": Williams
The 38-year-old then showed her laptop directed at a cardboard poster of one of her magazine cover and said: "So, this is my hack right now."  She explained that when she is in a meeting, she puts the laptop directed at the poster and the focus is on her face.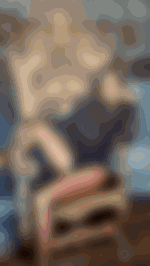 There's more to this. She showed another poster of her sitting in a big chair and she puts the computer against that poster when she is "bossed up". However, she has another option for those who do not have big posters like Serena.
Subsequently, Williams introduced a cardboard cut-out which was dressed in a wig. "So, I hope this helps you guys in case you are on a ton of calls or just have kids to attend to. So let me get back to Olympia and, uh, stay out there, stay strong and stay inside!" she added.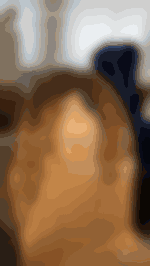 ADVERTISEMENT
Article continues below this ad
Also Watch: Serena Williams' Daughter Gives Her a Tough Time
Serena's advice might not be practical, but her video is totally worth a visit just for some chuckling. We recommend watching the whole video here, you will certainly have a good laugh…
ADVERTISEMENT
Article continues below this ad