Why Doesn't Roger Federer Live in Monte Carlo Like Novak Djokovic, Alexander Zverev & Other Players & Save Taxes?
Published 05/09/2021, 8:43 AM EDT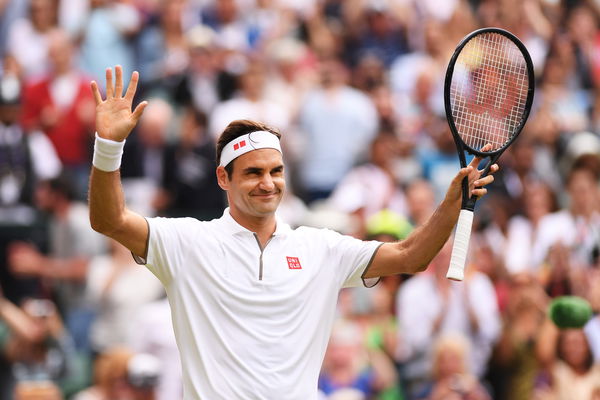 Top-ranking tennis players make millions through playing tennis tournaments and brand endorsements. In most countries, a sizeable amount of income is cut because of taxes. Because of this, several players live in countries where they can avail certain tax benefits. And Monte Carlo in Monaco is one such tax haven. World No.1 Novak Djokovic, Alexander Zverev, and many other players stay there. But a certain Roger Federer still prefers to stay in Switzerland.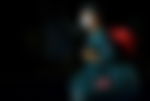 The tax haven for tennis players, Monte Carlo
ADVERTISEMENT
Article continues below this ad
Monaco is a small country near France. Its capital is Monte Carlo, which famously hosts the Monte Carlo Masters. Monaco is a tax haven because it does not levy any income tax or wealth tax; such tax rates can go up to 30% in some countries, which can mean millions for top-ranked tennis players.
Hence, living here is lucrative and easy on the pockets of players. Some top players living in Monaco are Novak Djokovic, Daniil Medvedev, Stefanos Tsitsipas, Alexander Zverev, etc.
Why is Roger Federer not living in Monte Carlo?
But among these names, Roger Federer is absent. He lives with his family in Zurich, Switzerland. Federer has even become an ambassador for his country and strived not to leave.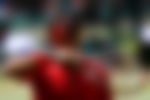 "It's good timing for me to do this now. I feel like I've always represented Switzerland and I've done my fair share to be an ambassador for the country. But for me to do it in an official mission is a nice thing to do," Federer said.
He has become a serious advocate for Swiss tourism, which certainly was hurt during the coronavirus pandemic. The tourism industry accounts for three percent of Switzerland's GDP, and seeing the loss it had to bear, Federer took it upon himself to help during the troublesome time.
"I know tourism here very well; I know the restaurants and hotels here very well. And I know how everyone is hurting right now. It's a good time for me to be able to step up to the plate and help the country as we're hopefully going to open again soon."
How much has Novak Djokovic approximately saved in taxes?
Looking at the case of Novak Djokovic, the Serbian stays in Monte Carlo. If he had been a resident of Serbia, then he had to pay around 20% of his income in taxes. Djokovic has won a mammoth $143 million in prize money, he would have given $29 million of those in taxes.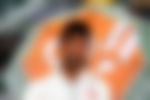 Hence, by staying in Monte Carlo, Djokovic saved those $29 million. However, this is just calculating his prize money; there are sponsorship deals and endorsements that account for millions, and that also translates into a sizeable amount that has been saved by the Serbian.
The other reason for choosing Monte Carlo
ADVERTISEMENT
Article continues below this ad
One more reason why tennis players prefer Monaco is because of its top-notch tennis facilities. Djokovic, in the past, revealed that he had come to Monte Carlo as a teenager to practice under his former coach Riccardo Piatti. From then on he has had a liking for the place, which prompted him to set up camp there.
"So I worked with him for a year. I used that as a training base. At that time I was still living in Serbia. And then I like the place for several reasons. Most importantly, I have my own place there, and I can dedicate my time and focus on the tennis. I just enjoy it. At this stage of my life, that's something that is very valuable,"
ADVERTISEMENT
Article continues below this ad
So, better tennis training facilities and no tax makes Monaco a lucrative place to live for tennis players. Other than Monte Carlo, the other tax havens some players have preferred are the Bahamas and Dubai.