Max Verstappen Skeptical of Defending the Coveted Crown Despite Record Breaking 2022 Season: "Time Like This Will Come"
Published 01/19/2023, 6:30 PM EST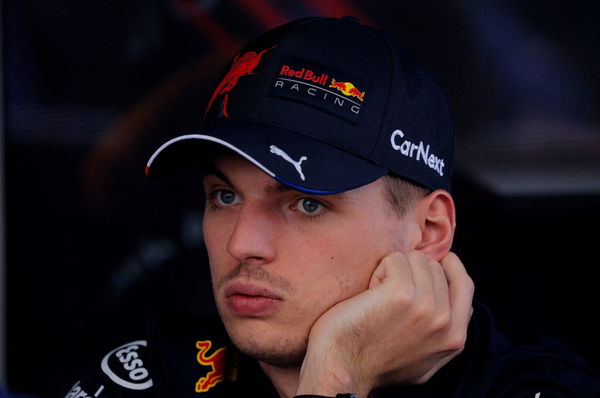 The partnership between Red Bull and Max Verstappen for the 2022 season was as perfect as it comes. While they did not get off to the best of starts, the progress they made throughout the season was scary for rivals to watch. In a league of their own, Verstappen bagged the drivers' championship with 4 races to spare, while the team won the constructors' with 3 races to go. The Dutchman is ready to continue the good run in 2023, but seems like doubts have started to creep in already.
ADVERTISEMENT
Article continues below this ad
As the 2022 season kicked off, Red Bull struggled with reliability and weight-related issues with the car. Resultantly, they DNF'd thrice from the first three races as Charles Leclerc pulled ahead with 46 points between him and Max. As Red Bull's engineers went into a huddle, it did not take too long for them to tackle the problem. What came out after that was a blisteringly fast car that left their contenders scratching their heads.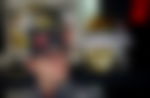 When asked whether he could carry the 2022 form in 2023, Verstappen told Channel 4, "I think it will be difficult to do that, but I think we can still be very competitive." [Translated using Google]
ADVERTISEMENT
Article continues below this ad
"On the other hand, I think the other teams will catch us a bit."
When asked if he was ready to see his domination end, he replied, "To be honest, I don't think too much about it. I know that if I have a fast car I can do that (re-champion) but sometimes you just can't have that car. I know a time like this will come, but hopefully not too soon."
Apart from dealing with their resurgent rivals Ferrari and Mercedes, Red Bull have another task cut for them. The challenge to develop a championship-winning car despite the cost cap sanctions.
Max Verstappen wary of the consequences of the cost cap sanctions
The FIA found Red Bull guilty of breaching the 2021 season's budget cap and subsequently imposed the punishment last year. They handed the Milton-Keynes-based outfit a $7 million fine. The ruling body also took away 10% of their wind tunnel time, a punishment that team boss Christian Horner termed "draconian".
ADVERTISEMENT
Article continues below this ad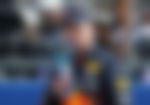 Verstappen knows the penalty could prove to be detrimental to their 2023 car's development. Speaking with Auto Motor und Sport, he said, "It's going to hurt us."
"But I am confident that my team will get it right and we will have a good start. We know where to start and what to work on."
ADVERTISEMENT
Article continues below this ad
Watch This Story: Christian Horner Unhappy with 2022 Budget Cap, Calls for Urgent Attention
Mercedes remained non-competitive almost throughout the season. It was only at the US Grand Prix that they started to challenge Red Bull for race wins. The Silver Arrows subsequently won a race in Brazil, sending out a stern message of their comeback. Could they pose a threat to Max and his team's dominant run? Does Ferrari have something up their sleeve this time around? Let us know your thoughts.
Edited By: Ranvijay Singh