"You Get Paid a Nice Amount of Money": Millionaire F1 Drivers Called Out on Their "Bullsh*t" by a Man Who's Done It All
Published 01/24/2023, 1:00 PM EST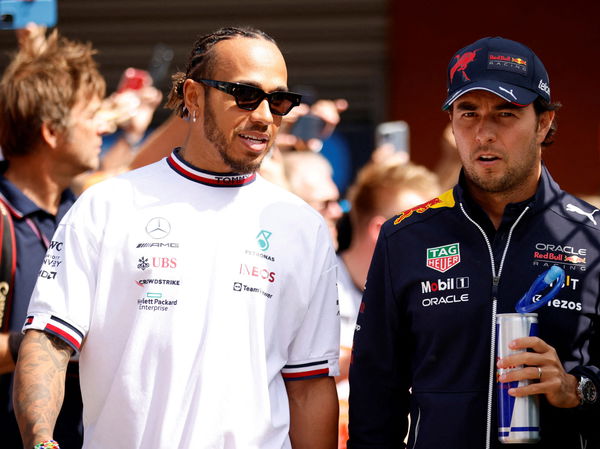 Motorsport is a global phenomenon, no doubt. That being said, though, at the end of the day, it isn't everyone's cup of tea. Primarily, this boils down to the fact that the pursuit of racing is quite burdensome on the pocket. And opportunities are limited, too. But no one gets into the rigors of climbing up the motoring ladder with money in mind. Well, at least initially. It's also no secret that every one of the drivers we see in F1 today has dedicated their entire lives to the sport. However, for an ex-F1 star that isn't something to grumble about.
ADVERTISEMENT
Article continues below this ad
At least once in our lives, while watching our favorite drivers doing what they do on the track, we must've thought to ourselves, "Boy, what would I give to get to do this, even once!" And for Mark Webber, this is exactly what he stressed up on while blasting young drivers who according to him suffer from a major attitude problem.
Mark Webber blasts young Australian racing drivers
ADVERTISEMENT
Article continues below this ad
While on the Performance Hackers podcast, Webber said, "Let's not beat around the bush, you get paid a nice amount of money to do absolutely phenomenal work. And that's not a burden. I've never talked about sacrifices. People who talk about sacrifices and say 'I gave up a lot', that's a load of bullsh*t." [translated via Google Translate]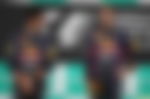 He then went on to explain his issue with the up-and-coming racing drivers from his home country of Australia. "Because if you want something, and you know, these young drivers come from Australia and say 'I've made all these sacrifices'. Well, it's not. If it's already a sacrifice, so I think you're on the defensive."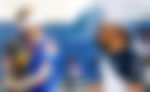 Webber was built differently. However, he too faced his fair share of roadblocks in his F1 career.
Webber reveals an astonishing detail about his first-ever F1 contract
Before Daniel Ricciardo showed up, Mark Webber was the poster boy for Australian motorsport. He couldn't ever get his hands on that elusive world title, but there's a reason why the Australian is one of the most highly regarded drivers in the sport's history.
ADVERTISEMENT
Article continues below this ad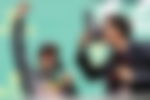 In the same podcast, he began by explaining the mindset that let him excel. "I had a one-year contract [at Red Bull], because I was about to be replaced. It encouraged me to continue to provide services and to tell me that I will be renewed if I bring value to the team, if I brought value to myself and to the people around me, to my team, and if I was proud of the way I did things."
He also then went on to reveal an astonishing detail about his first-ever F1 contract, which set the tone for his approach towards the sport from the very get-go. "My first contract in F1 was for two races, can you believe it? It was three weeks. So really brutal, but I had no cards at the table. That's how it is."
ADVERTISEMENT
Article continues below this ad
Watch This Story: From Lewis Hamilton to Max Verstappen: How F1 Drivers train
Without Sebastian Vettel in the picture, could Mark Webber have achieved that elusive world title?
Edited By: Ranvijay Singh