Max Verstappen Sets a Ruthless Target Against Perez at Red Bull in 2021
Published 01/07/2021, 3:15 AM EST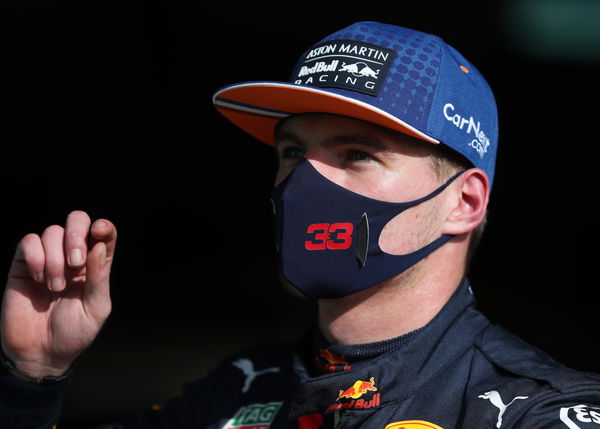 ---
---
Max Verstappen is a formidable driver on the track. Born and raised by a former F1 pilot, Max was taught but one thing only, winning at all costs. Probably that is the foremost reason that it becomes so difficult for his co-pilots to race against him.
ADVERTISEMENT
Article continues below this ad
However, after he disclosed the exact advice from Jos Verstappen, Checo might be a bit apprehensive about driving alongside him.
Jos Verstappen was a dedicated pilot, and he was a tough coach for his son. Being Max's only trainer ever in his initial days, he had hard-wired the Dutchman with determination and confidence. From an interview with his teammates by Ziggo Sport, it becomes clear that Max turned out exactly the way Jos wanted him to.
ADVERTISEMENT
Article continues below this ad
The 23-year-old has had over three teammates since Daniel left after 2018. Almost everyone at Red Bull has failed to match his mettle. For 2021, Red Bull has secured Checo to challenge the young sensation. However, hearing his mentality for his co-pilots, no one can determine Sergio Perez will survive or perish like the rest.
"Yeah, my father always said, 'Destroy them.'
That is my target. But it is always important to be faster than your teammate. And besides that, it is important for the team to join the fight in front with both the cars. Just like with Daniel back in the day," remarked Max.
While he is currently displaying good racing skills, if he wants to fight for titles, he needs to unleash his true potential. Max will need a challenging teammate for that, and Red Bull finally feel that they might have some luck with Checo.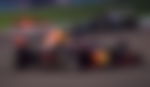 The Dutchman has repeatedly asked for a teammate who can help him improve. Even Red Bull understands the need for a pilot who can challenge Verstappen. It is only then that he can reach his optimum potential and Red Bull can challenge Mercedes in the title fight.
Daniel Ricciardo was a tough nut for Verstappen. Both the racers complimented the other, and they were the best duo on track at the point. However, as the seasons progressed, healthy competition transformed into a bitter rivalry. Eventually, it was eating up the team's progress and Daniel gave up his spot.
Nonetheless, his time with Max was memorable for him, and even today he thinks of the Dutchman to be a tough partner. In his interview with Ziggo, he recalled his time with the Red Bull No.33.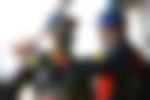 "He is tenacious, he is fast. He doesn't smell too bad, actually, he doesn't fart so much, he is ok.
ADVERTISEMENT
Article continues below this ad
"I think if he beat me, he just did a better job that day, and he was faster. So I never felt like there was any funny games," remarked Daniel.
Checo has usually been friendly with his teammate back at Racing Point even though they mercilessly axed him this year. We hope that with Checo, Max finally finds a teammate worth his mettle, who helps him further develop his form and help the team at the same time.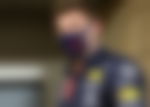 ADVERTISEMENT
Article continues below this ad