Chip Ganassi Racing
Chip Ganassi Racing – Latest News, Drivers, Stats, Schedule
History
Chip Ganassi Racing was founded in 1989 by Felix Sabates. The group was known as SABCO Racing. The team was founded after Sabates bought a R&D group from Hendrick Motorsports. The group was renamed Team SABCO in 1996.
In 2001, Ganassi purchased 80% of the stake for the then-two-car group. It was named 'Chip Ganassi Racing with Felix Sabates'. The group changed from Chevrolet to Dodge in the exact year.
In 2009, Ganassi collaborated with Dale Earnhardt, Inc. proprietor Teresa Earnhardt. The deal was done to consolidate DEI's NASCAR activities into Ganassi's shop and run as 'Earnhardt Ganassi Racing with Felix Sabates'. Earnhardt was dropped from the team in 2014.
In mid-2015, Rob Kauffman of Michael Waltrip Racing bought a stake in the group.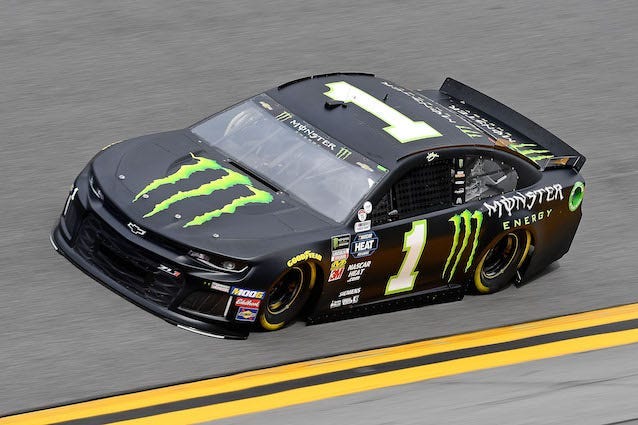 Achievements
Chip Ganassi Racing team has won a total of 48 races. 26 victories have come in the NASCAR Cup Series, while the remaining 22 victories came in the NASCAR Xfinity Series. The pit crew won the 2017 Comcast Community Champion Award in acknowledgment of their magnanimous work.
Drivers
The Chip Ganassi Racing team has raced in NASCAR with some eminent drivers including Kyle Petty, Juan Pablo Montoya, Jamie McMurray, and Kyle Larson.
They at present run the Nos. 1 and 42 Chevrolet Camaro ZL1s for Kurt Busch and Matt Kenseth. It is in an alliance with Hendrick Motorsports.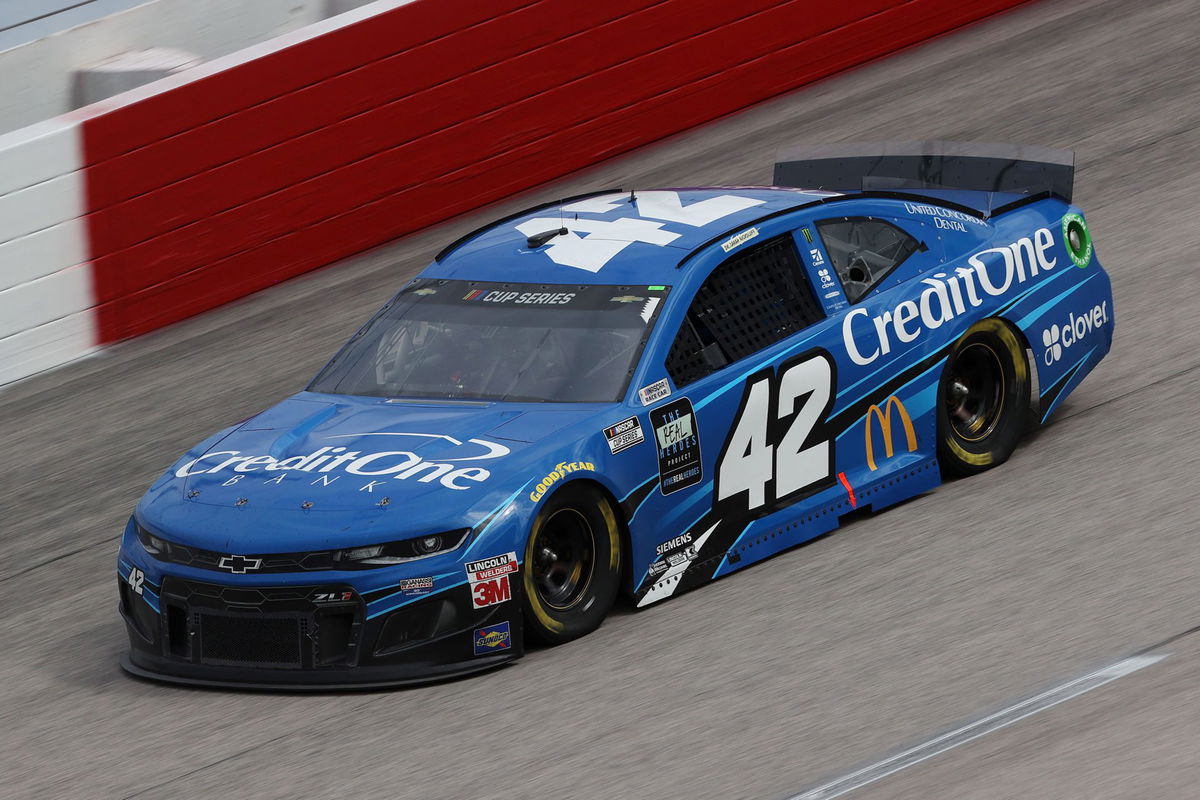 Owner
Chip Ganassi and Rob Kauffman are the owners of the Chip Ganassi Racing team. Max Jones is the managing director of the Chip Ganassi Racing Teams' NASCAR activity. He manages all parts of the group's two racing cars in the NASCAR Cup Series.
Sabates reported his retirement as a co-proprietor from the group after the 2020 season.
Net Worth
According to Forbes, the team is valued at $63 Million. The team has earned $14 Million from winnings and has a revenue of $45 Million.
Owners
Chip Ganassi, Felix Sabates, Rob Kauffman
Base
Concord, North Carolina
Series
NASCAR Cup Series
Race Drivers
1. Kurt Busch

42. Matt Kenseth

Sponsors
NASCAR Cup Series:

1. Monster Energy, GearWrench

42. Credit One, McDonald's, Clover, AdventHealth

Manufacturer
Chevrolet
Opened
1989
Race Victories
26
Net Worth
$63 Million