Stewart-Haas Racing
History
Stewart-Haas Racing is an American racing group that contends across multiple NASCAR arrangements. The team contends in the Cup Series, Xfinity Series, and the NASCAR K&N Pro Series West. It even fields a team in the eNASCAR Coca-Cola iRacing Series.
The team was established in 2002 as Haas CNC Racing. It was after Haas, the sponsor of Hendrick Motorsports at that time chose to compete with their own group.
In the NASCAR Cup Series, Stewart-Haas Racing handles 4 Ford Mustang GT groups. In the Xfinity Series, the group handles the No. 98 Ford Mustang. Stewart-Haas Racing team is in partnership with Biagi-DenBeste Racing for the Xfinity Series team.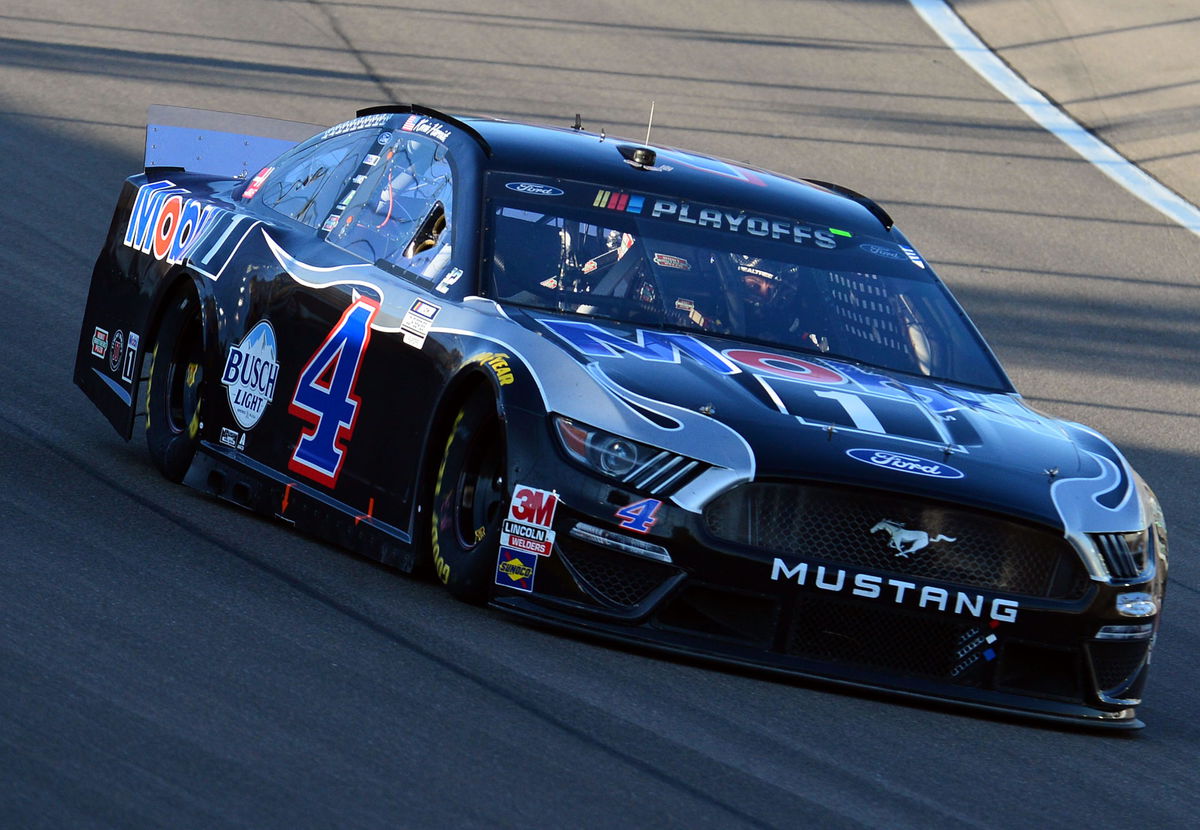 Achievements
The group has won 2 NASCAR Cup Series titles in 2011 and 2014. Stewart-Haas dominated 87 races in different NASCAR arrangements and boast of 63 pole positions to their name.
Drivers
The Current lineup for Stewart-Haas racing in Cup Series is No. 4 for Kevin Harvick, the No. 10 for Aric Almirola, the No. 14 for Clint Bowyer, and the No. 41 for Cole Custer.
Kevin Harvick has been impressive throughout the 2020 NASCAR Cup Season. He is among the top drivers to win the 2020 Cup series. He has won 9 races in the current season. In the Xfinity series, Chase Briscoe sits behind the wheel for the group.

Owners
The group is co-owned by 3-time NASCAR Cup Series Champion Tony Stewart and Haas founder Gene Haas. In 2009, Stewart made an arrangement with Haas to drive for the group and subsequently acquired a half stake in it. The group is settled and based out of Kannapolis, North Carolina.
Owners
Gene Haas, Tony Stewart
Base
North Carolina
Series
NASCAR Cup Series, NASCAR Xfinity Series, NASCAR K&N Pro Series West
Race Drivers
Cup Series:

4. Kevin Harvick

10. Aric Almirola

14. Clint Bowyer

41. Cole Custer (R)

Xfinity Series:

98. Chase Briscoe

Sponsors
Cup Series:

Busch Beer, Mobil 1, Jimmy John's, BlueDEF, Ford (Ford Performance Racing School), Barstool Sports, Haas Automation, Autodesk Fusion 360

Xfinity Series:

HighPoint Technology, Ford Performance Racing School, Production Alliance Group, Henry Repeating Arms, Go Bowling, Fields Inc

Manufacturer
Ford
Founded
2002
Latest Race
2020 YellaWood 500 (Talladega)
Champions
Kevin Harvick, Tony Stewart
Race Victories
87
Net Worth
$165 million