trending
What Americans are reading
WWE SmackDown 2021: Latest News, WWE Rumors, Results
Probably the most popular brand in WWE right now, SmackDown has come a long way since it started off as a brand extension to Raw. The Blue brand has seen some of the best Superstars to ever step foot in the ring and continues to host the best fights in WWE.
The event may be your weekly Friday Night watch, but you may not know why it started in the first place.
History
SmackDown was initially introduced in 1999 to compete with WCW?s Thunder that aired on Thursdays. This sub-branch to Raw was going to be a second home for WWE Superstars.
The first episode of SmackDown took place in a Raw ring until it got its own theme.?
A young and fiery Dwayne ?The Rock? Johnson was moved to SmackDown to hold up the flag for WWE. These were arguably his golden years, where his segments were going viral.
The Rock made SmackDown his own brand and even claimed that it was named after him. This was due to his previously introduced catchphrase ?Laying the Smackdown?.?
Victory over WCW
WCW Thunder could not compete with SmackDown at all and was forced to move to Wednesdays. Unlike the long and fierce battle between Raw and Nitro, SmackDown had won its side of the battle already.
Following WWE?s victory in the Monday Night Wars and the subsequent acquisition of WCW, SmackDown was moved to Friday nights in 2005. This was possible only because the popular show Star Trek: Enterprise had been canceled.
Taking its slot, WWE renamed SmackDown to Friday Night SmackDown to emphasize the change in airing day.
Since then, SmackDown has seen a steady rise in viewership. At its peak from 2002-2005, the show pulled in an average viewership of 5 million!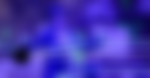 This made it the second-highest-rated series behind America?s Next Top Model.
The SmackDown Logo has now permanently adopted a blue theme, which is reminiscent of the one it originally started off with in 1999.
Lockdown Success
During the pandemic, the brand has been able to somehow maintain pre- lockdown numbers and is doing steadily well. The impressive rise in numbers following the introduction of ThunderDome is commendable.
SmackDown, once being the subsidiary of Raw, has taken over the main show and is now the leading brand in terms of viewership.
The two brands compete annually at Survivor Series in a massive SmackDown vs Raw showdown.
The show is set to float through the pandemic in calm waters. If you ever need consistently good content every week, tune in to SmackDown every Friday Night.
WWE Smackdown Roster
The SmackDown roster has upheld its standards of having the best even today.
The WWE Universal Champion Roman Reigns is the dominant figure of the roster. His recent return has made him more popular than ever before.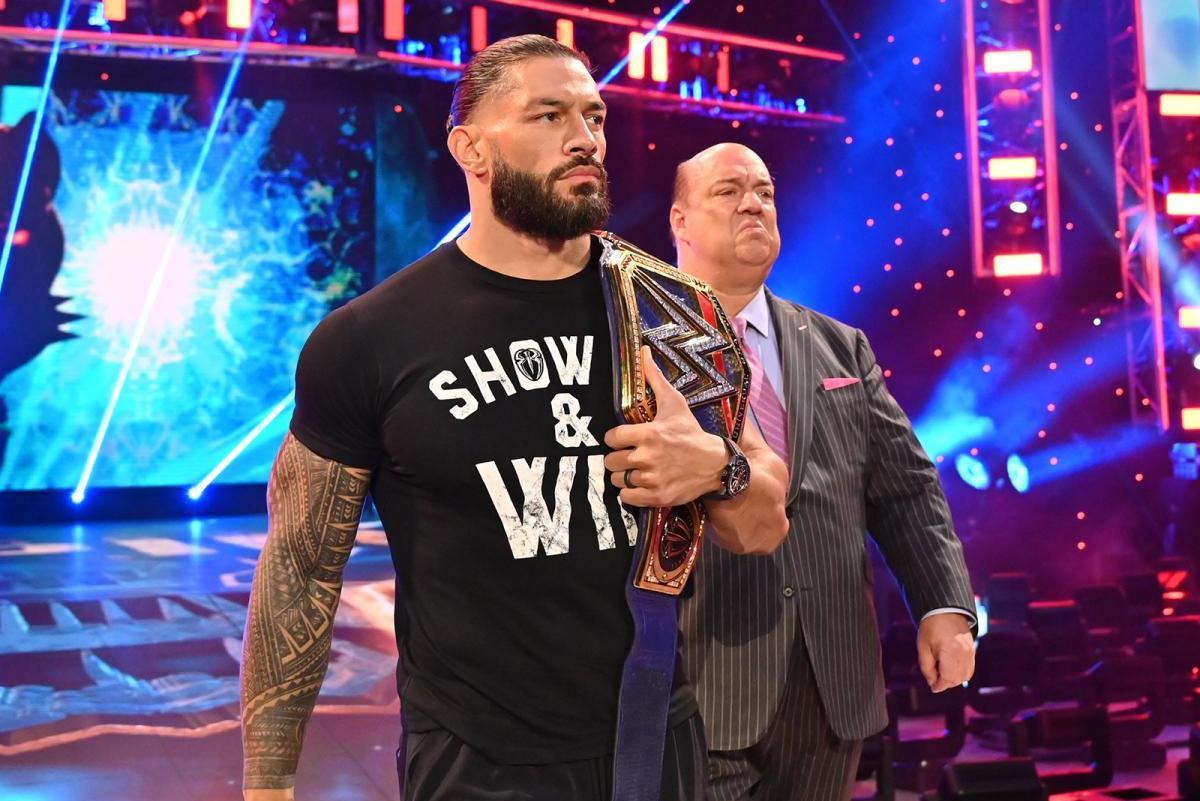 The SmackDown Women?s Champion Sasha Banks is another prominent figure in the division. Her massive feud with Bayley shot up the ratings for SmackDown.
Intercontinental Champion Big E also makes the headlines for this roster.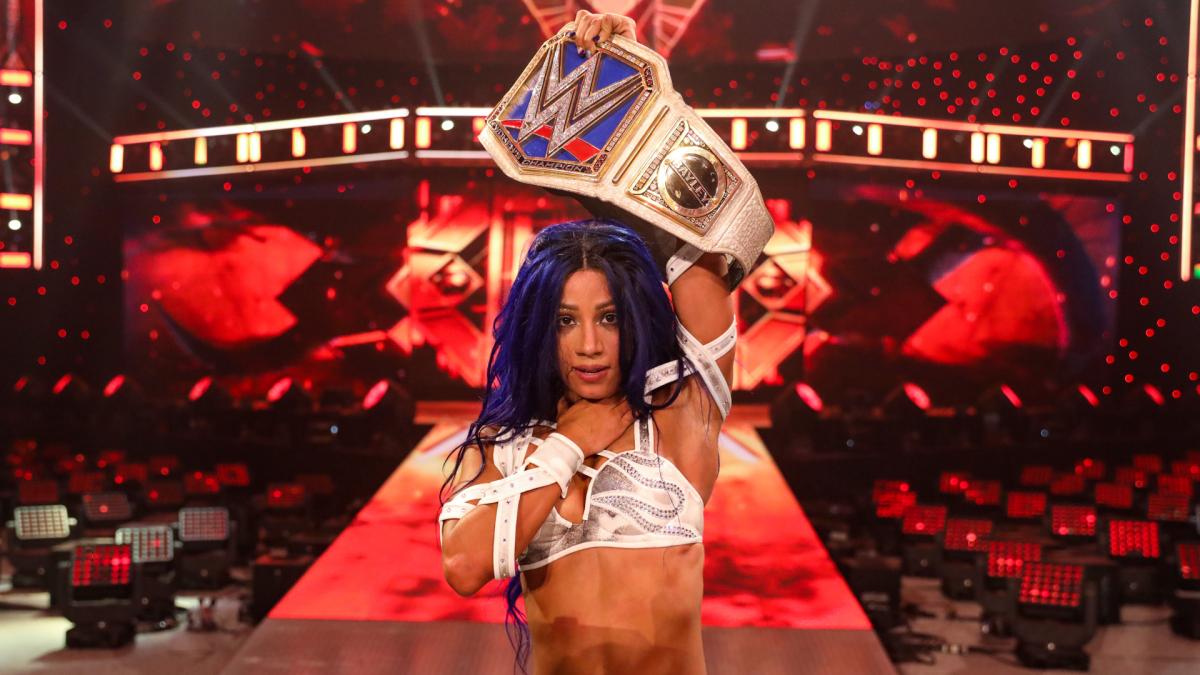 Other big names from SmackDown include Bayley, Seth Rollins, Kevin Owens, Sami Zayn, Rey Mysterio, and Bianca Belair.
Where to watch WWE Smackdown?
You can watch WWE SmackDown live every Friday Night at 7:30 PM E.T. on traditional Streaming platforms and exclusively on WWE Network and Fox Network.
Created By
Vince McMahon

?

Country of Origin
United States Of America
Original Network

?

Fox (Present)
Distributor /

?

Live Streaming

WWE /

?

WWE Network, Fox Network?

History
1999- Present
First Event

?

April 29, 1999
Date
Friday nights at 7:30 PM E.T.
Location
ThunderDome (Amway Centre), Orlando, Florida

?

Live Streaming
WWE Network, Fox Network
TV Channels
Traditional Sports Streaming Channels

?